UNIVERSAL SIGNIFICANCE OF THE BELARUSSIAN PROTEST — 2020 AND OF OTHER POST-SOVIET PROTEST MOVEMENTS
Article
Keywords:
universal, Belarus, Eastern Europe, protest, regime, movement, Armenia, Georgia, Moldova, Ukraine, Russia
Abstract
[In English]
This article provides an answer to two questions: (1) which factors enabled and undermined the protest movement's democratic agenda in 2020 in Belarus, as well as in other post-Soviet mass movements of the recent decade? and (2) what are the lessons that the post-Soviet protest movements have for the global civil society? The author argues that the regime survived the 2020 protests due to the protesters failing to consolidate their energy with the political parties and due to the loyalty of the political class to the top-down vertical nature of the Belarusian 'pyramid of power'. However, repressive turn of the Lukashenka regime undermines its legitimacy in the mid- to long-term perspective. The Belarus protest movement is compared to similar movements in other post-Soviet societies, demonstrating positive and negative influences of the protests for political community.
The author concludes this article with the definition of three universal lessons of the Belarus and other post-Soviet protests movements: (1) adherence to the political freedom needs practical justification, not official and media rhetoric; (2) civil and partisan involvement in a collective action should be in agreement based on mutual trust of citizens and politicians; (3) each protest movement should be aware of the negative consequences of the radical agenda for the sovereignty of political community.
Downloads
Download data is not yet available.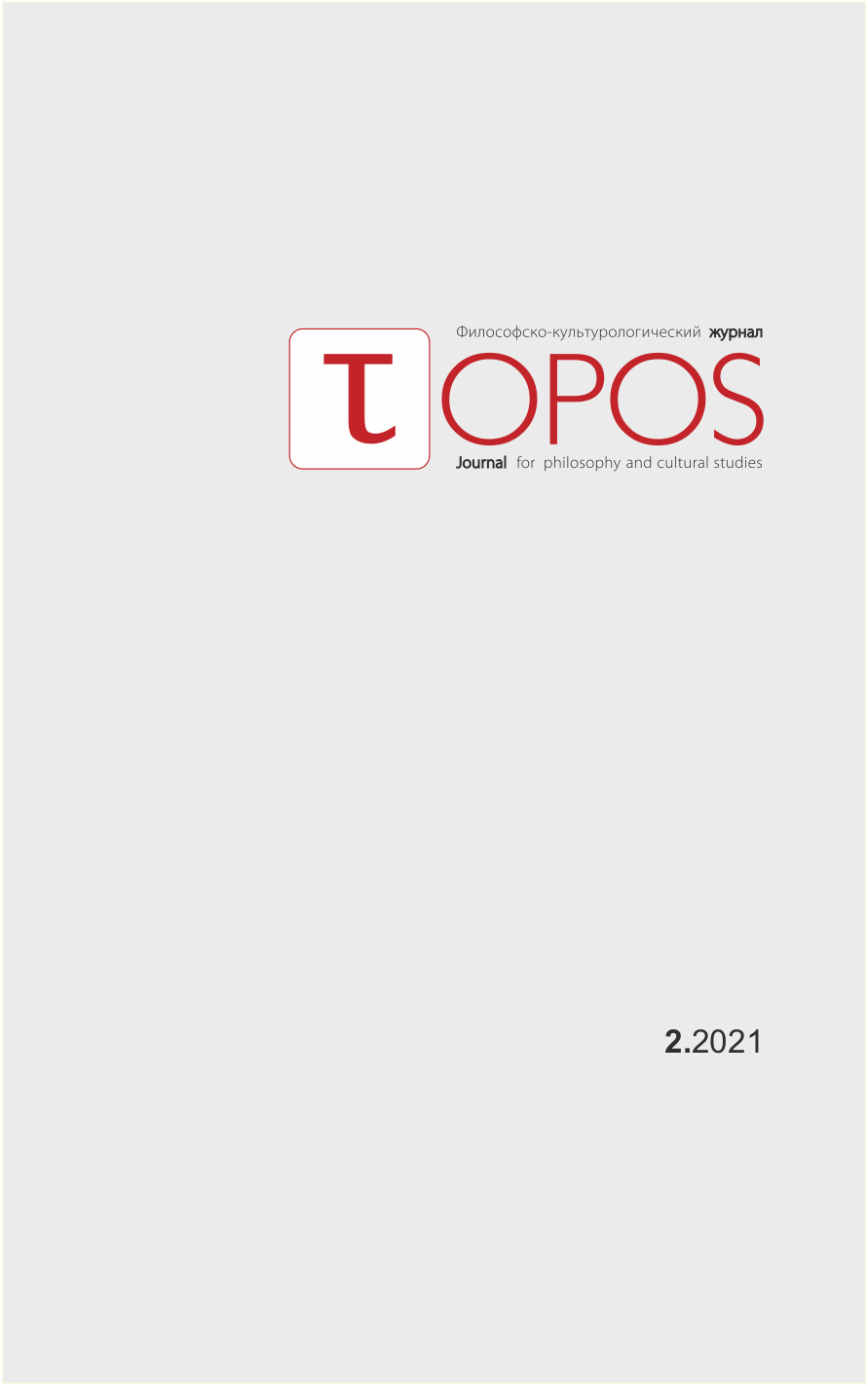 How to Cite
Minakov, M. (2021). UNIVERSAL SIGNIFICANCE OF THE BELARUSSIAN PROTEST — 2020 AND OF OTHER POST-SOVIET PROTEST MOVEMENTS. Topos, (2), 45–74. https://doi.org/10.24412/1815-0047-2021-2-45-74
Section
ACTIVE CITIZENSHIP AND DEMOCRATIC PROTEST
Copyright (c) 2021 Mikhail Minakov
This work is licensed under a Creative Commons Attribution-NonCommercial-NoDerivatives 4.0 International License.
This journal allows the author(s) to hold the copyright without restrictions. Topos Journal uses CC BY-NC-ND 4.0 license (license URL: http://creativecommons.org/licenses/by-nc-nd/4.0).