COLOUR IN ADVERTISING POSTER: STEREOTYPE VS. CREATIVITY (ON EXAMPLE OF RED)
Keywords:
ads visualization, visual content, stereotype, colour, media representations
Abstract
The visual language of colour in Advertising is represented by the logical reflection of the sociocultural state of society during definite periods. The aim is to characterize problems of Media, such as the means of visualization, the visual stamps, and the stylistics of its contemporary development. The comparative study defined the following scienti­fic methods: structural, semantic, sociocultural, art historical, and method of theoretical generalization. Colour is a component of global info space, therefore content-analysis of visual images in the Ad posters (commercial, political and public) was carried out. The scientific novelty of this article is the consideration of visual stereotypes in colour advertising posters. The result of our study is the assertion that advertising images in red сolour as products of creativity have social meaning only in the systemic understanding of political and cultural processes. Communicative aspects of pictorial are presented in the sociocultural dynamics in accordance with certain stages of society's development. Conclusions. The Poster actively forms the mass consciousness, is included in the social sign system, has a powerful influence on public opinion, and represents past and present creative experiences. It is proved that the semantic space of the Poster is a visualization of a significant idea, a generalized reproduction of an object or phenomenon in form and colour.
Downloads
Download data is not yet available.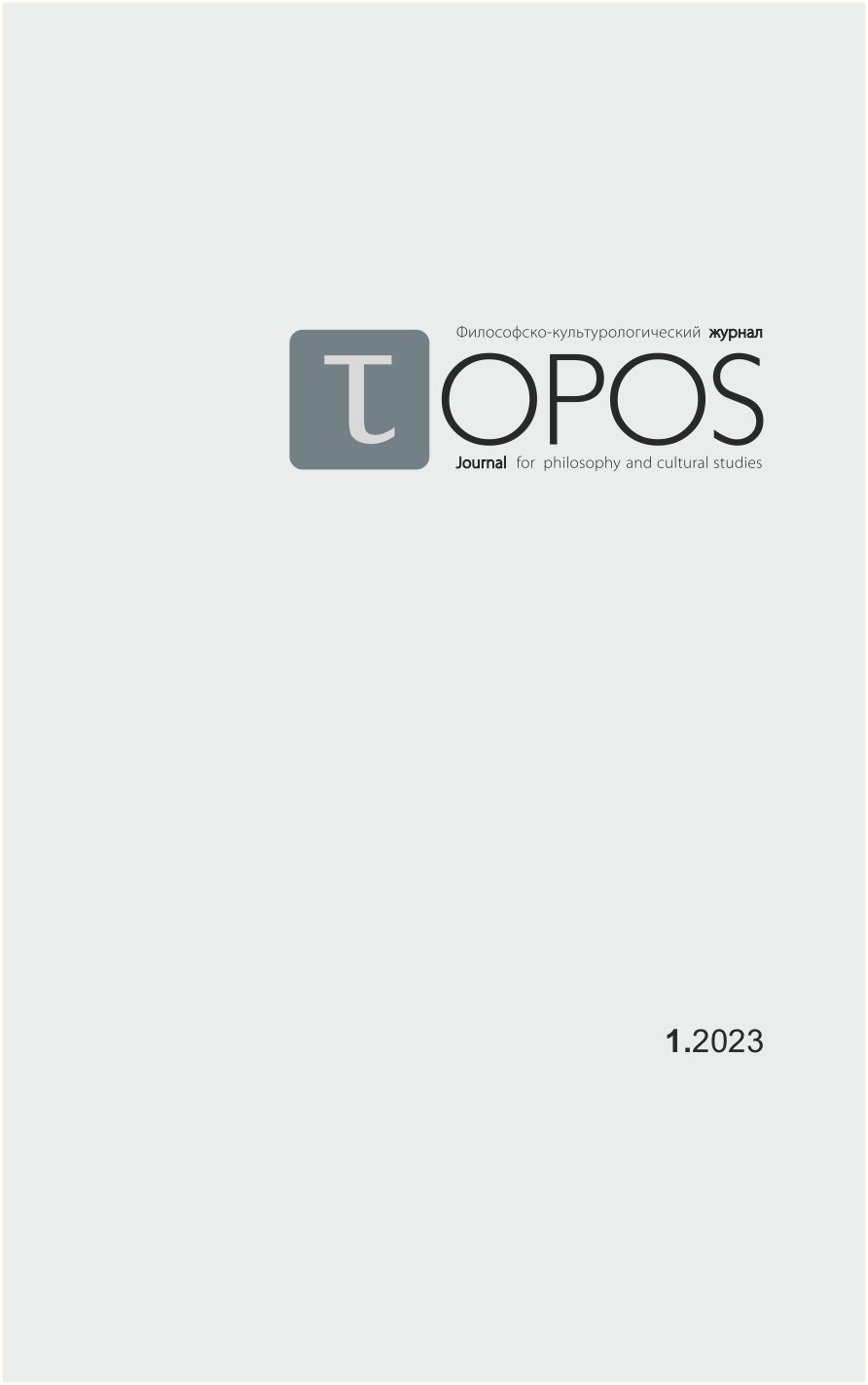 How to Cite
Pryshchenko, S. (2023). COLOUR IN ADVERTISING POSTER: STEREOTYPE VS. CREATIVITY (ON EXAMPLE OF RED). Topos, (1), 177-195. Retrieved from http://journals.ehu.lt/index.php/topos/article/view/1187
This journal allows the author(s) to hold the copyright without restrictions. Topos Journal uses CC BY-NC-ND 4.0 license (license URL: http://creativecommons.org/licenses/by-nc-nd/4.0).