КАРНЭЛІЮС КАСТАРЫЯДЗІС: ФІЛОСАФ САЦЫЯЛЬНАГА ЎЯЎЛЕННЯ
Keywords:
Cornelius Castoriadis, social imagination, psychical monad, instituting society, paideia, ethic of mortality, autonomy
Abstract
The text is based on an obituary written by the author in the year of the death of Cornelius Castoriadis. A description of the life and intel- lectual trajectories of this philosopher, co-founder of the legendary group and journal Socialisme ou Barbarie, seminal social and political thinker, is offered. In addition to the obituary itself, the text is supplemented with a new introduction written by the author especially for the Belarusian reader and bibliography and videography.
Downloads
Download data is not yet available.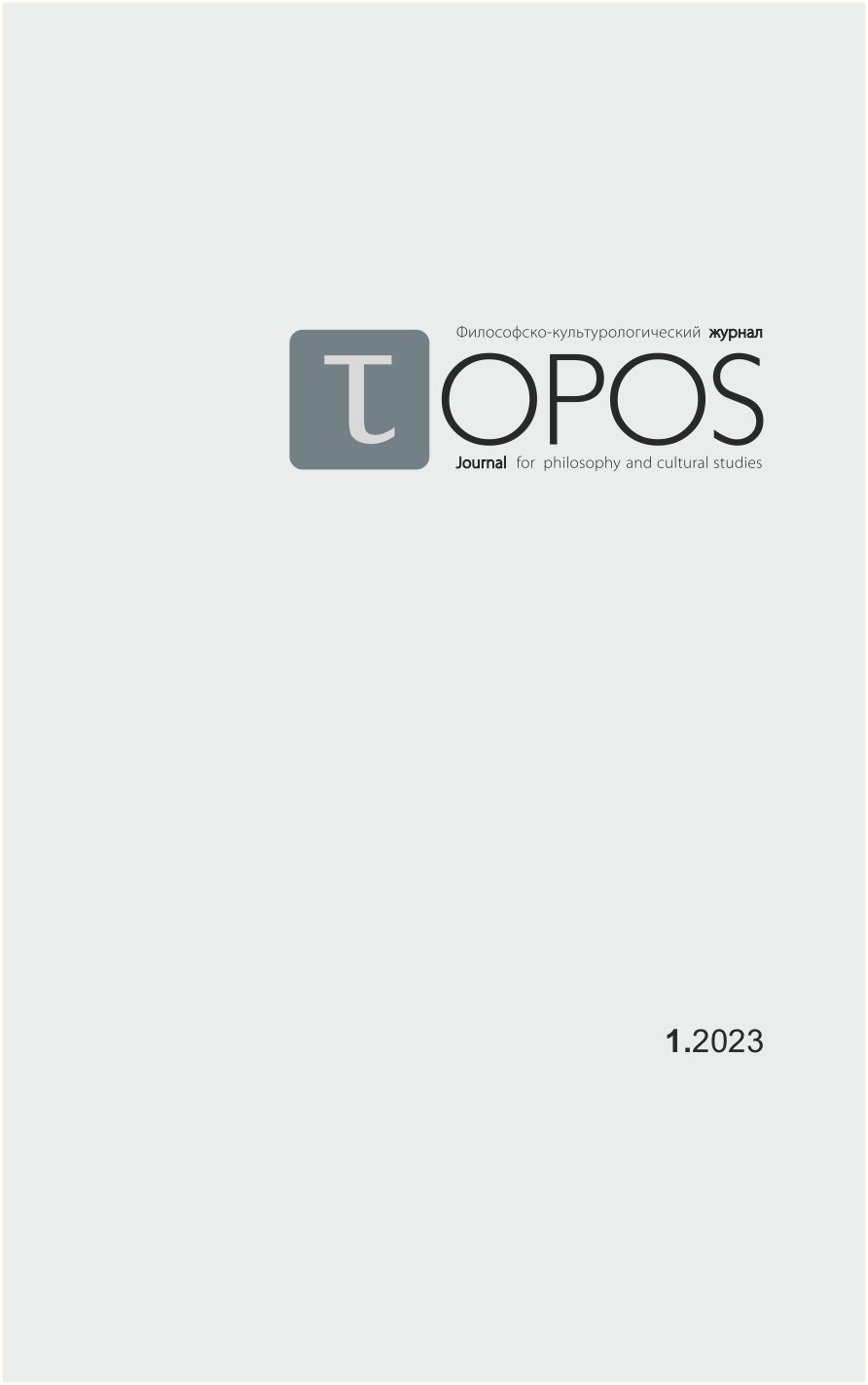 How to Cite
Curtis, D. A., & Novik, I. (2023). КАРНЭЛІЮС КАСТАРЫЯДЗІС: ФІЛОСАФ САЦЫЯЛЬНАГА ЎЯЎЛЕННЯ. Topos, (1), 89-104. Retrieved from http://journals.ehu.lt/index.php/topos/article/view/1203
Section
FOR THE 100TH ANNIVERSARY OF THE BIRTH OF CORNELIUS CASTORIADIS
This journal allows the author(s) to hold the copyright without restrictions. Topos Journal uses CC BY-NC-ND 4.0 license (license URL: http://creativecommons.org/licenses/by-nc-nd/4.0).