THE PROBLEM OF SELF-AWARENESS IN ARON GURWITSCH'S PHENOMENOLOGY
Article
Abstract
[In English]
This article analyses Aron Gurwitsch's conception of consciousness without the ego. Gurwitsch criticism of the pure ego reveals that a phenomenological reduction should be understood in a different way – the aim of reduction is not to reveal transcendental ego as the undeniable foundation, but rather to reveal the field of consciousness. On the one hand, when a phenomenological reduction is performed the act of consciousness should be understood only as a correlation between noema and noesis. A third component of the act as a pure ego which in Ideas I is understood as the center or a unifying entity is not allowed. On the other hand, any experience that implies indirect self-experience or thematic activity which is accompanied by a marginal selfawareness should be understood as a consciousness conceiving itself as self-consciousness. Thus marginal consciousness could be understood as a pre-reflective self-experience.
First of all, the criticism of the pure ego is analyzed. The importance of reduction, the notion of re%ection and a conception of intentional consciousness are introduced as well. Secondly, the possibility of direct self-experience as an access to understand consciousness in a mode of self-giveness is discussed.
Downloads
Download data is not yet available.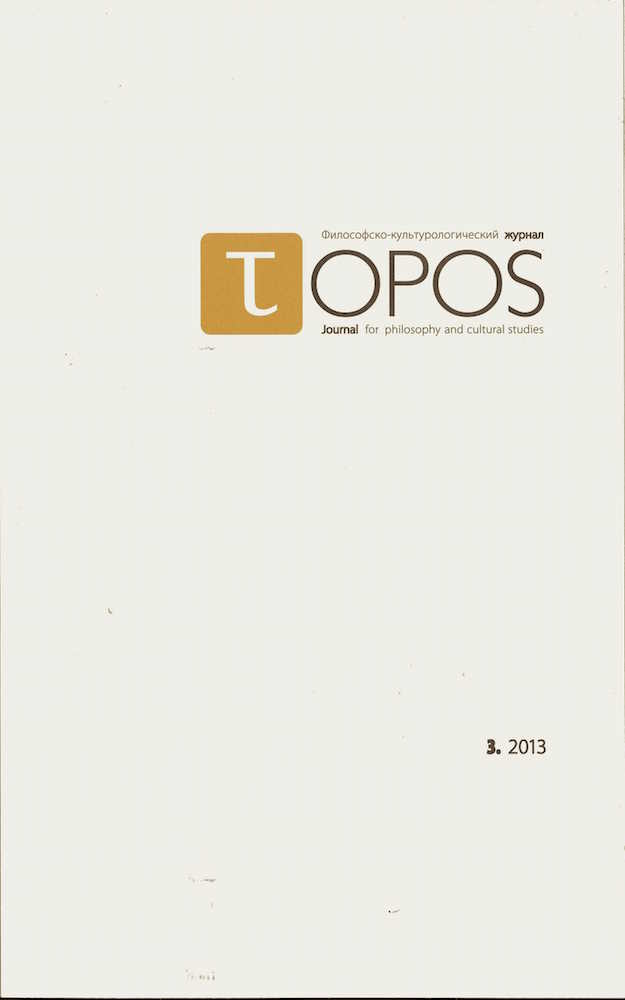 How to Cite
Kazlauskas, M. (2019). THE PROBLEM OF SELF-AWARENESS IN ARON GURWITSCH'S PHENOMENOLOGY. Topos, (3), 34-45. Retrieved from http://journals.ehu.lt/index.php/topos/article/view/342
This journal allows the author(s) to hold the copyright without restrictions.