THE IMPORTANCE OF SELF-KNOWLEDGE IN PHILOSOPHY OF MAURICE MERLEAU-PONTY AND KITARO NISHIDA
Article
Keywords:
Merleau-Ponty, Nishida, flesh, chiasma, basho, consciousness, experience
Abstract
[In English]
The question of self-knowledge is not new; many great thinkers used to raise that question, but none of them took it in that way as it has to be taken. Briefly, none of them looked at self-knowledge as at the important kind of knowledge. However, they gave prominence to otherworldly laws, e. g. Plato conceived the nature of things as depending upon their participation in the ideas; Cartesian philosophy presupposes the legitimacy of mind-body dualism and the principle of «clear» and «distinct» ideas; Kant, who had clarified the notion that any cognition begins within experience, however he goes beyond it and turns his look into the synthetic unity of things. Philosophical projects of M. Merleau-Ponty and K. Nishida let us speak first of all about the subject and show that self-knowledge is more fundamental than the objective conceptual cognition. To ground this we have to get ourselves back into the field of experience and find the prereflexive plane yet without subject/object dichotomy. This lets justify the importance of self-knowledge as the primal source of all concepts, propositions and reason.
Downloads
Download data is not yet available.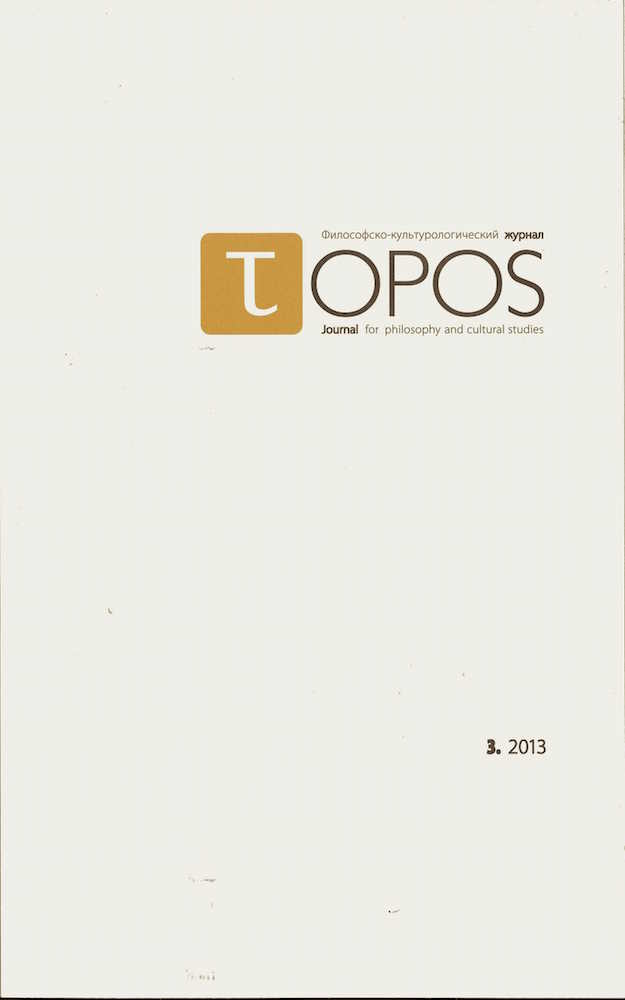 How to Cite
Tamoševičius, A. (2019). THE IMPORTANCE OF SELF-KNOWLEDGE IN PHILOSOPHY OF MAURICE MERLEAU-PONTY AND KITARO NISHIDA. Topos, (3), 46-54. Retrieved from http://journals.ehu.lt/index.php/topos/article/view/343
This journal allows the author(s) to hold the copyright without restrictions.