ECO-PHILOSOPHY: THE EXTENSION OF PERCEPTION AND THE VALUE OF NATURE
Article
Keywords:
eco-philosophy, phenomenology, living body, extensions, value
Abstract
[In English]
This article discusses the connection between phenomenology and eco-philosophy. Ecological philosophy involves both human and natural world relationships and their value systems. It criticizes the power of science, but does not deny it. Maurice Merleau-Ponty's embodied intentionality, which does not separate the body from consciousness and the body from the world, is taken as an example, showing an integral part of a human and global connection. Clearly, we can understand more than it is given. Our perspective is limited, but it always seeks to understand more and to see what comes outside of our vision. In this sense, a person goes beyond himself/herself, which is possible due to the body extensions. This means that the perception of the world is not limited only by personal experience. Other people are necessary to understand and sense more in order to create a dialogue with the world. So others and the whole environment should be validated as a living world, not only as the material for scientific materialistic study.
Downloads
Download data is not yet available.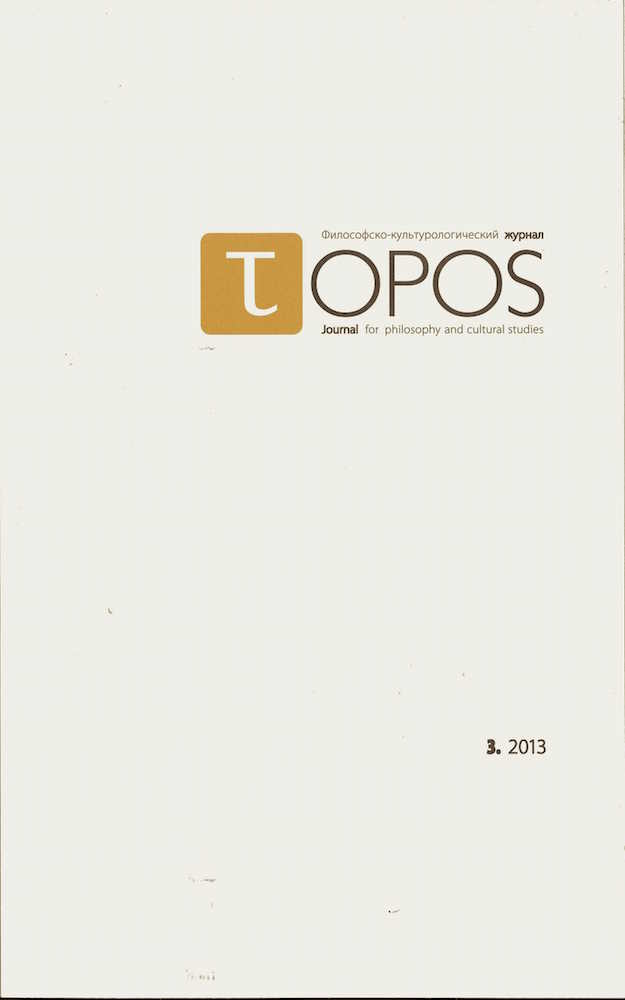 How to Cite
Sabašinskaitė, J. (2013). ECO-PHILOSOPHY: THE EXTENSION OF PERCEPTION AND THE VALUE OF NATURE. Topos, (3), 64-73. Retrieved from http://journals.ehu.lt/index.php/topos/article/view/345
This journal allows the author(s) to hold the copyright without restrictions.