REFLECTIONS ON THE PERSISTENCE OF ROMANTIC SUBJECTIVITY IN AESTHETICS AND ART
Article
Keywords:
romanticism, postmodernism, subjectivity, artistic representation, painting
Abstract
[In English]
The aim of the article is to consider the transformations of romantic subjectivity and to discuss the possibility of its persistence. Romantic condition in general is often described as intimately tied to individuality and notions of selfhood. It determined the interpretation of the aesthetic concept of representation – as the foundation of subjective artistic reality. This concept of creativity dropped by postmodern approach was radical irony and self-consume play. On the one hand it seems as the effort to escape from narrow, schematic perception of reality, from the well-established cliché of romantic model of subjectivity. On the other hand the romantic aspirations are still visible in the field of painting – a more traditional form of visual representation, where pure romantic modes are still alive (searching of pure artistic freedom, «reality» of imagination). Such painterly forms, preserving the romantic attitude towards reality, are based on the subjective experience; it is the element, which conditions both the content and the form. Although discordant approaches to the romantic model of subjectivity allow to recognize the connection between different concepts of today painting, provoke questions about the appearance of postromantic shapes of creativity.
Downloads
Download data is not yet available.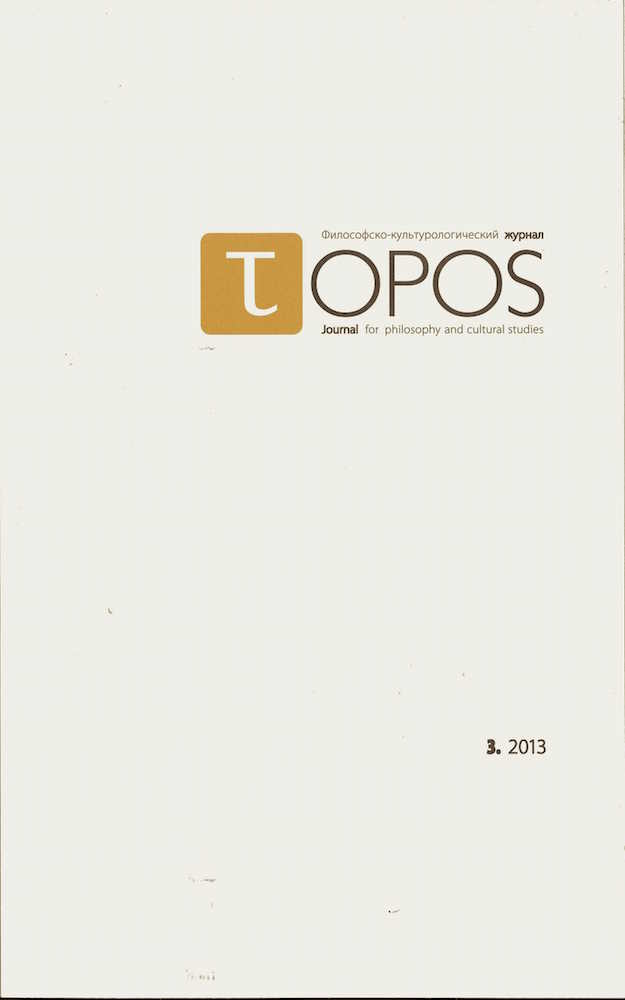 How to Cite
Kulbytė, A. (2013). REFLECTIONS ON THE PERSISTENCE OF ROMANTIC SUBJECTIVITY IN AESTHETICS AND ART. Topos, (3), 74-80. Retrieved from http://journals.ehu.lt/index.php/topos/article/view/346
This journal allows the author(s) to hold the copyright without restrictions.