"CROWNING OF THE DEMOCRATIC EDIFICE"? – PUBLIC DISCOURSES ON REFERENDUMS IN LUXEMBOURG SINCE THE FIRST WORLD WAR
Article
Keywords:
referendum, democracy, universal suffrage, political participation, elections, Luxembourg
Abstract
[In English]
The contribution gives an oversight over the four series of referenda that have taken place in Luxembourg since the introduction of universal suffrage in 1919. For each date, the historical background, the main actors, the controverse positions as well as the impact on Luxembourgish society are explored. Thereby, the article shows the political processes linked to the organisation of referenda. At the same time, it presents the evolution of the discourses in Luxembourg on referenda as an expression of political conflicts as well as more generally on referendum as a political instrument. Referenda seem to have been used on one hand in situations where parliament could not play its role or was suspected not to be willing to do so, on the other hand to clarify questions that seemed so important that the voters had to be asked directly for their opinion. Whereas the current conclusion that referendum campaigns contribute to show or even to deepen societal polarisations is true also for the grand-duchy, one of the more notable findings of the Luxembourgish case is that this has not retained, at least in the last decades, the utilisation of the instrument of referendum. Especially concerning matters linked to the subject of democratic or state structures, the government seems to have preferred to let the voters give their point of view, although the risk of polarisation was given and new anti-government movements often grew from the referendum campaigns. In contrast to the relative success of the referendum in the last hundred years, other instruments of direct political participation have been sparsely developed.
Downloads
Download data is not yet available.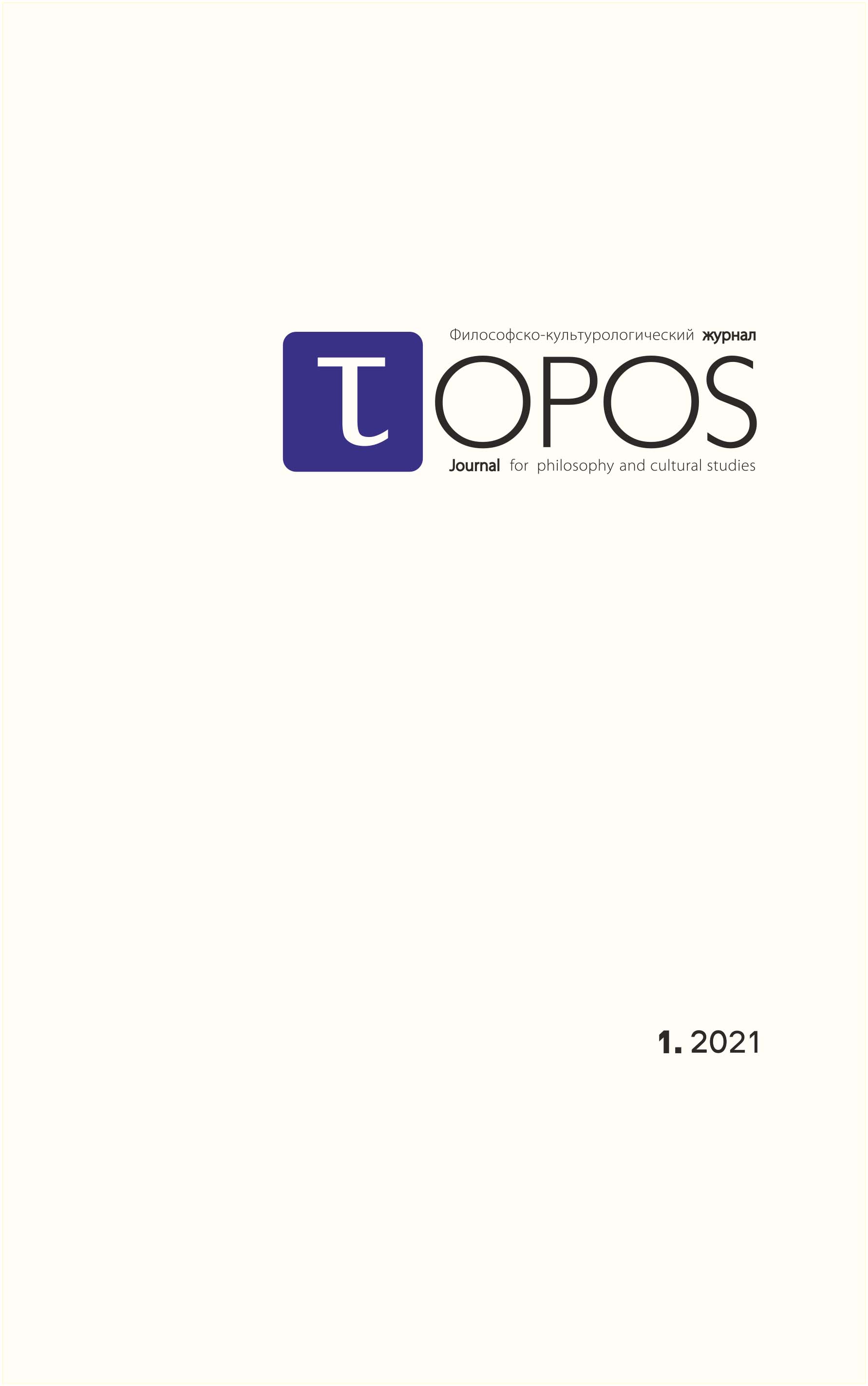 How to Cite
Wagener, R. (2021). "CROWNING OF THE DEMOCRATIC EDIFICE"? – PUBLIC DISCOURSES ON REFERENDUMS IN LUXEMBOURG SINCE THE FIRST WORLD WAR. Topos, (1), 32–54. https://doi.org/10.24412/1815-0047-2021-1-32-54
Section
RESEARCH ARTICLES
Copyright (c) 2021 Renée Wagener
This work is licensed under a Creative Commons Attribution-NonCommercial-NoDerivatives 4.0 International License.
This journal allows the author(s) to hold the copyright without restrictions. Topos Journal uses CC BY-NC-ND 4.0 license (license URL: http://creativecommons.org/licenses/by-nc-nd/4.0).