PRIMARY ELECTIONS IN THE USA: BETWEEN REPUBLICANISM AND DEMOCRACY
Article
Keywords:
primaries, democracy, republic, republicanism, election, USA, Trump
Abstract
[In English]
The aim of this article is to highlight the ambivalences of the US primaries. With primaries citizens – and not party elites – can determine the party candidates for an election. After decades of attempting to introduce them (which will be discussed in section 2), they have now become a common practice for both parties to select candidates for presidential and other (e.g. gubernatorial) elections. While the direct influence of citizens on candidate selection has often been praised as a genuine democratic achievement, it is debatable whether all groups in society have an equal opportunity to stand in primaries (section 3). It turns out that super-rich businessmen are overrepresented, and that this is intrinsic to the campaign financing system, because they can partially finance their election campaigns with their own money if needed. Furthermore, the constitutive function of primaries also pertains to their potential capacity to enable political innovation, as they make it possible for new ideas and new actors to get into the parties and the political arena. Notably, they enable actors who were not previously active in politics to enter the republican (in Hannah Arendt's words) 'space of appearance'. In order to examine the ambivalences and contradictions of primaries, Hanna Arendt's distinction between the republican and the democratic is discussed in section 4, with the result that primaries appear as complex political institutions that combine, partly in contradictory terms, normative understandings of republicanism and democracy. The article concludes with the argument that the ambivalences and complexities inherent in the US primaries, as well as their unintended side effects, do not speak against primaries as such, but rather call for the introduction of rules regulating their implementation.
Downloads
Download data is not yet available.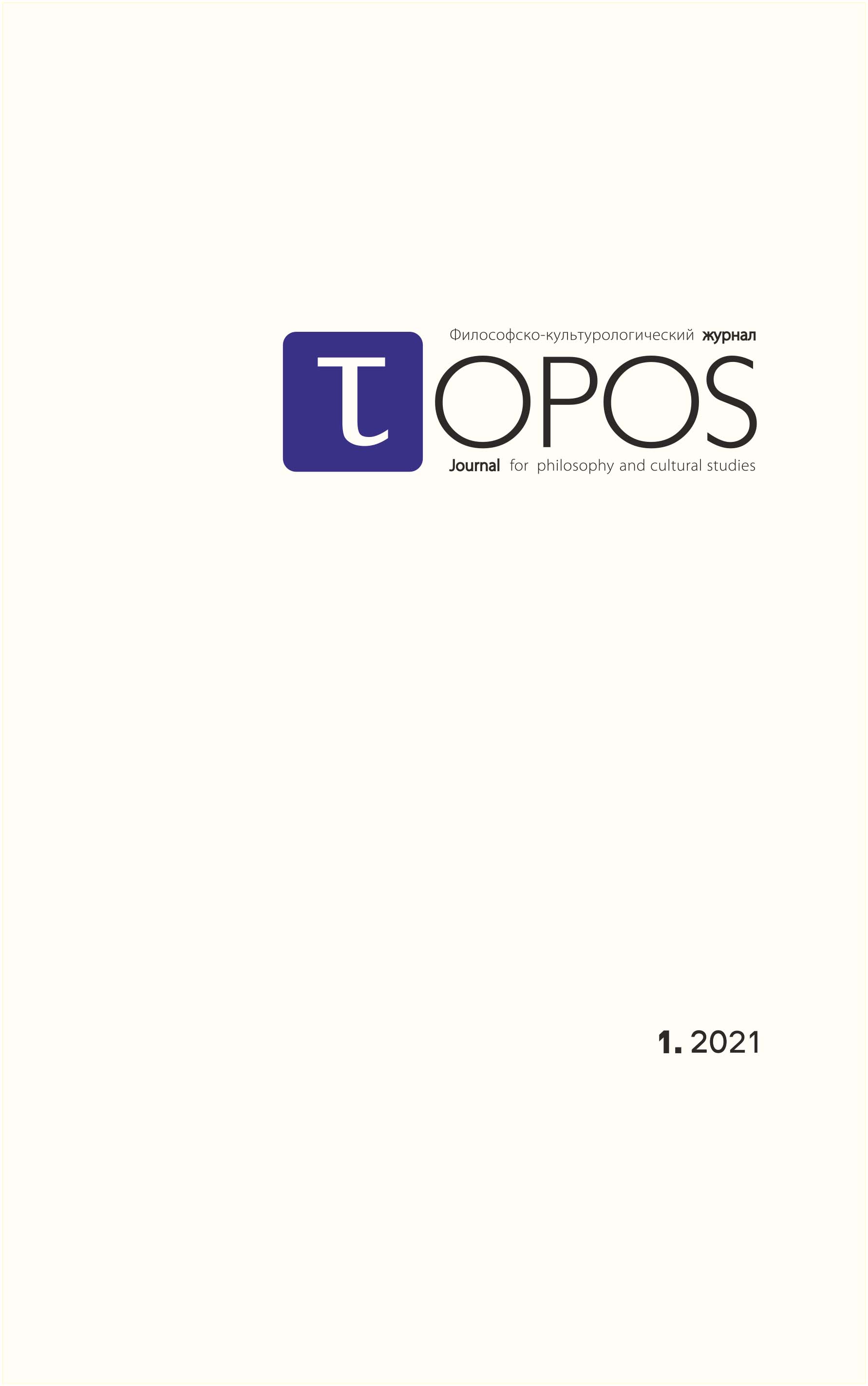 How to Cite
Jeremias, R. (2021). PRIMARY ELECTIONS IN THE USA: BETWEEN REPUBLICANISM AND DEMOCRACY. Topos, (1), 55–72. https://doi.org/10.24412/1815-0047-2021-1-55-72
Section
RESEARCH ARTICLES
Copyright (c) 2021 Ralf Jeremias
This work is licensed under a Creative Commons Attribution-NonCommercial-NoDerivatives 4.0 International License.
This journal allows the author(s) to hold the copyright without restrictions. Topos Journal uses CC BY-NC-ND 4.0 license (license URL: http://creativecommons.org/licenses/by-nc-nd/4.0).