DISPLACING ELECTIONS IN THE 'JUMP TO THE MARKET': DISPERSED TRACES OF NEOLIBERALISM IN POLAND'S TRANSITION FROM SOCIALISM
Article
Keywords:
Poland, transition from state socialism, voting, democracy, elections, neoliberalism, uncertainty
Abstract
[In English]
Poland is often viewed to as a special case of transition from state socialism: it was early in developing counter-hegemonic forces and in forcing the regime into negotiations, but late with the conduct of foundational elections. This paper addresses the question of why and how democratic elections played this rather marginal role in early post-socialist Poland, in particular with a view to the role of political conceptions with a neo-liberal genealogy that factored into those elections and their interpretation by politicians, theorists, and political commentators. Thereby, the article will discuss three such conceptions: the legacy of Milton Friedman's thoughts on elections and the competitive market, a legacy whose influence can be traced in the ways in which elections in Poland became imbricated with the 'shock doctrine'; the significance of a counter-hegemonic discourse on 'civil society' in Poland and East Central Europe that radically juxtaposed state and society, leaving virtually no role for elections as a legitimate and reasonable hinge between society and the political system; and the structural presence of neo-liberal frame conceptions that guided important critiques of the non-foundational and no-choice elections between 1989 and 1991. In conclusion, the paper suggests that the traces of neoliberalism in the processes that ended state socialism in Poland be understood in a twofold way: first, as doctrinal artifacts that could be connected to quite heterogeneous political motivations and serve both hegemonic and counter-hegemonic aims; second, as ideas that by far surpass the realm of economic policies or the economy as such, amalgamated as they are with fundamental axioms regarding human decision-making and social coordination.
Downloads
Download data is not yet available.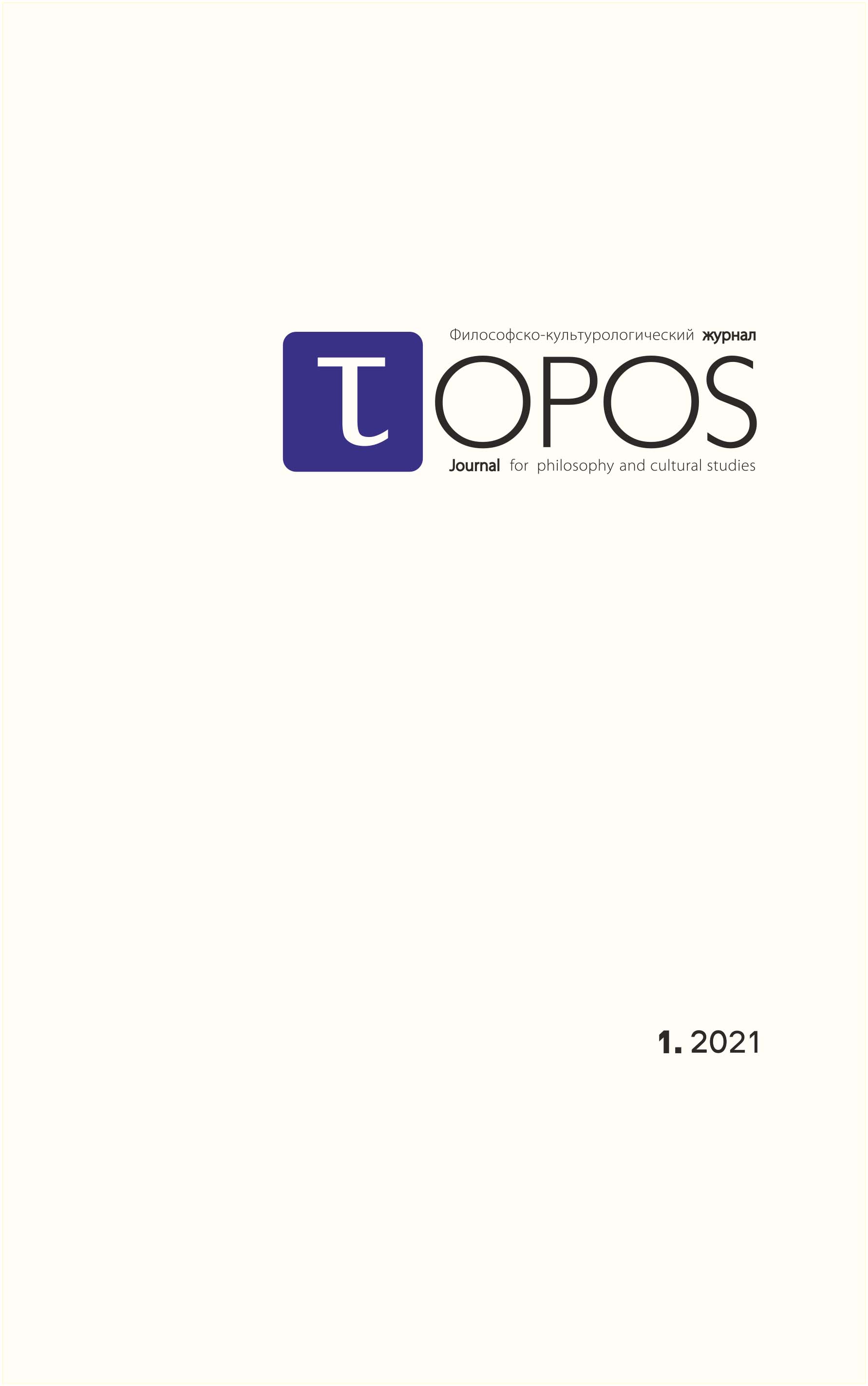 How to Cite
Langenohl, A. (2021). DISPLACING ELECTIONS IN THE 'JUMP TO THE MARKET': DISPERSED TRACES OF NEOLIBERALISM IN POLAND'S TRANSITION FROM SOCIALISM. Topos, (1), 87–106. https://doi.org/10.24412/1815-0047-2021-1-87-106
Section
RESEARCH ARTICLES
Copyright (c) 2021 Andreas Langenohl
This work is licensed under a Creative Commons Attribution-NonCommercial-NoDerivatives 4.0 International License.
This journal allows the author(s) to hold the copyright without restrictions. Topos Journal uses CC BY-NC-ND 4.0 license (license URL: http://creativecommons.org/licenses/by-nc-nd/4.0).