RE-CONCEPTUALIZING POST-SOVIET ELECTIONS: BETWEEN THE THEATER STATE AND OCULAR DEMOCRACY
Article
Keywords:
post-Soviet elections, social imaginary, patronal politics, theatre state, ocular democracy, plebiscitarianism
Abstract
[In English]
The paper suggests a re-conceptualization of post-Soviet elections beyond comparisons with the Western ideal-typical model of liberal democracy on the one hand, and their marginalization in patronal politics (Hale 2005; Wilson 2005) on the other. It exposes post-Soviet politics as an aestheticized domain, where 'democratic transition' did not bring about political agonism in the public sphere, but political theatricality of various kinds, and analyzes that domain through the constructive functionality of elections and social imaginaries linked to them. Special attention is placed on the convergences and divergences between Ukraine, Russia, and Belarus. Three threads are subsequently analyzed to expose the genealogy of post-Soviet political theatricality: 1) the Soviet 'no-choice elections' as public acts of affirmation and displays of power; 2) elections as political festivities celebrating the 'king' in the 'theatre state' (Geertz 1980) that provide the 'population' with the only available identification through and under the leader; 3) elections as an investment of trust within 'ocular/plebiscitary democracy' (Green 2016) that create an affective bond between a leader as a media persona and his audience as a 'sleeping sovereign' (Chatterjee 2020). The conclusion exposes elections as a battle of imaginaries, or, a game-changer when an election is about the choice of a political order, not only of a political leader or strategy. Whereas the liberal-rational imaginary remains a 'minority faith,' the ocular/plebiscitary democracy is currently gaining ground in Ukraine and beyond.
Downloads
Download data is not yet available.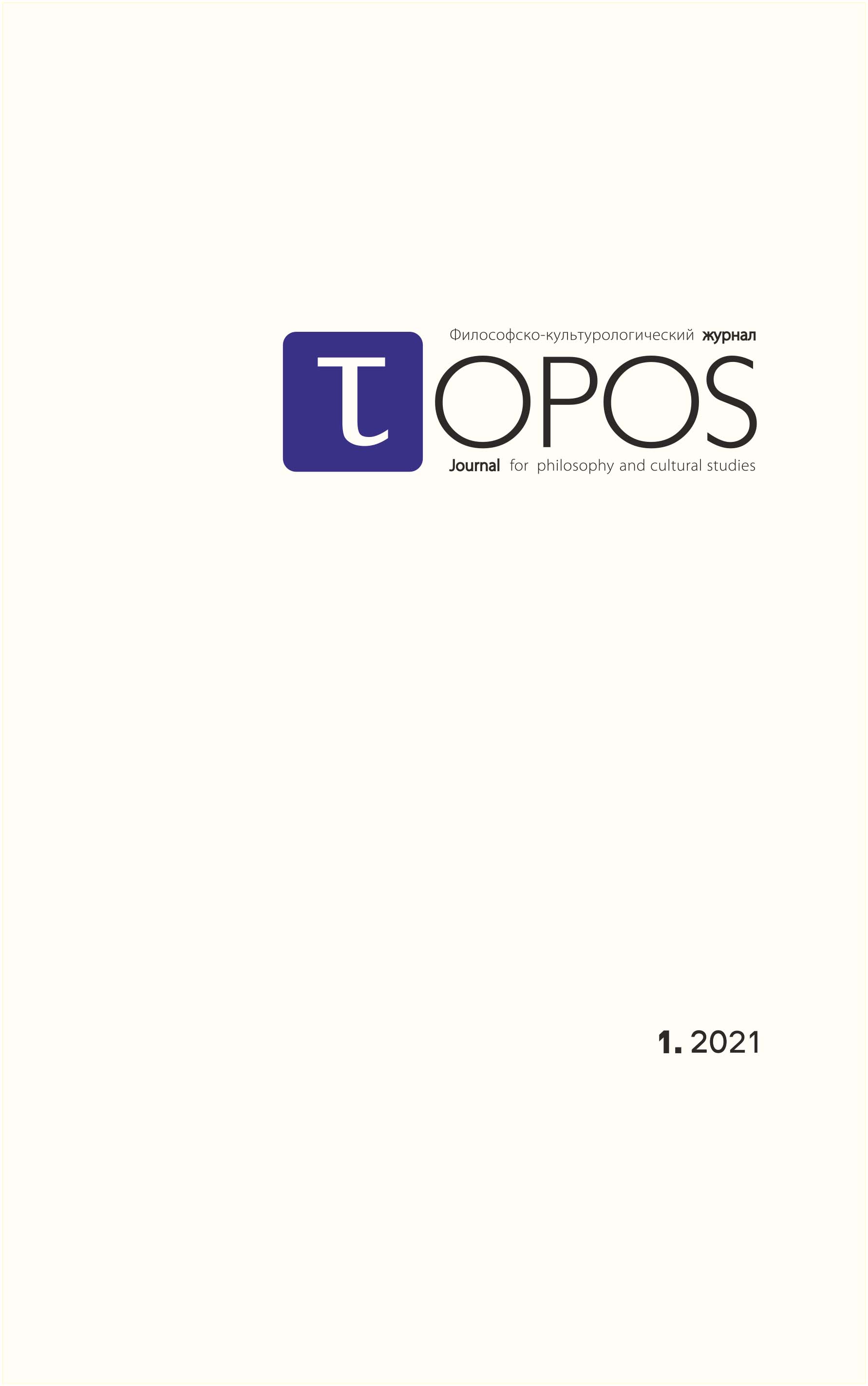 How to Cite
Korablyova, V. (2021). RE-CONCEPTUALIZING POST-SOVIET ELECTIONS: BETWEEN THE THEATER STATE AND OCULAR DEMOCRACY. Topos, (1), 125–147. https://doi.org/10.24412/1815-0047-1-125-147
Section
RESEARCH ARTICLES
Copyright (c) 2021 Valeria Korablyova
This work is licensed under a Creative Commons Attribution-NonCommercial-NoDerivatives 4.0 International License.
This journal allows the author(s) to hold the copyright without restrictions. Topos Journal uses CC BY-NC-ND 4.0 license (license URL: http://creativecommons.org/licenses/by-nc-nd/4.0).