«THE VOICE OF THE PEOPLE IS THE VOICE OF THE GOD»: PRACTICES OF PEASANT ASSEMBLIES IN THE NORTHERN RUSSIAN VILLAGE OF THE LATE 19TH AND EARLY 20TH CENTURIES
Article
Keywords:
peasant community, peasant assemblies, customary law, Tsarist Russia
Abstract
[In English]
The paper discusses the issue of decision-making practices of peasant assemblies in the northern Russian village of the late 19th to early 20th centuries. During this period, legislation and peasant traditions did not correspond to each other. While the government attempted to create a uniform body of legal norms for the administration of peasant communities in the wake of the abolition of peasant serfdom in Russia in 1861, the peasant communities themselves relied on peculiar traditional forms of community-based consultation and decision-making. The paper addresses the tensions arising from these non-overlaps between assembly practices and legal norms. These pertained, for instance, to the types of assemblies; the scope of jurisdiction allotted to each type of assembly; the ways that decisions were publicly presented, discussed and taken; how villages and their subunits were represented in the assemblies; and how processes of decision-making were validated and documented. Hence, various local forms of adaptation of norms regarding decision-making were created, involving flexibilities and permissiveness on the side of the administrative bodies overseeing them. These informal flexibilities enabled a sufficiently effective system of assemblies to function. Studying such local communities and their decision-making practices demonstrates that contemporary forms of decision-making in formal democracies are not only one option among many, but ought to be reviewed with respect to their informal and flexible components.
Downloads
Download data is not yet available.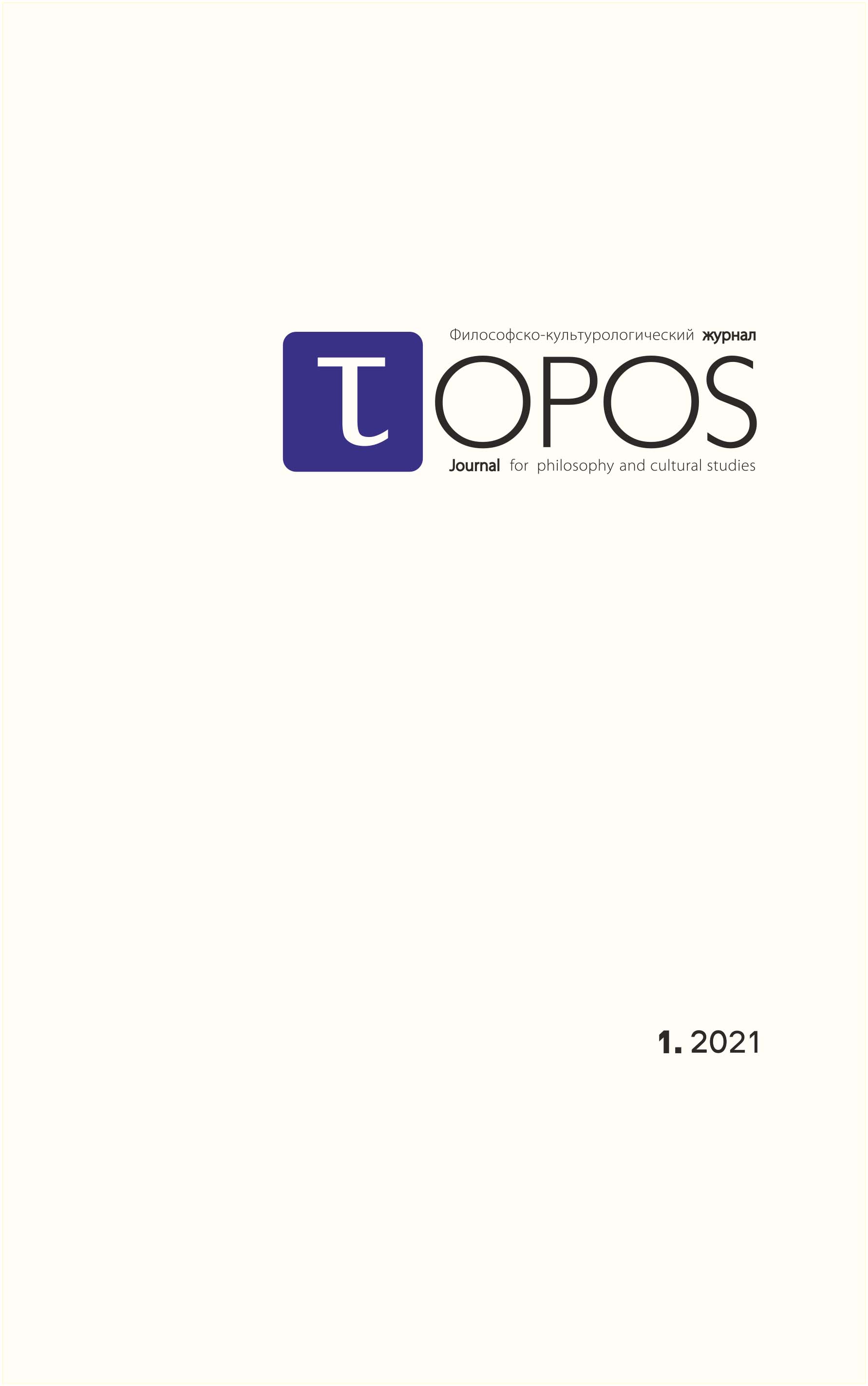 How to Cite
Mukhin, D. (2021). «THE VOICE OF THE PEOPLE IS THE VOICE OF THE GOD»: PRACTICES OF PEASANT ASSEMBLIES IN THE NORTHERN RUSSIAN VILLAGE OF THE LATE 19TH AND EARLY 20TH CENTURIES. Topos, (1), 148–161. https://doi.org/10.24412/1815-0047-2021-1-148-161
Section
RESEARCH ARTICLES
Copyright (c) 2021 Dmitry Mukhin
This work is licensed under a Creative Commons Attribution-NonCommercial-NoDerivatives 4.0 International License.
This journal allows the author(s) to hold the copyright without restrictions. Topos Journal uses CC BY-NC-ND 4.0 license (license URL: http://creativecommons.org/licenses/by-nc-nd/4.0).