THE BELARUSIAN ANTI-AUTHORIATRIAN CITIZENS' REVOLUTION
Article
Keywords:
Belarus, revolution, class, agency, citizenship
Abstract
[In Russian]
The goal of this paper is to make sense of social change that made the unprecedented mobilization of 2020 in Belarus possible. While its driving force has been the urban educated class, it is still possible to argue that the political dividing line does not cut between the occupational groups of those employed in information/digital economy on the one side and more traditional industrial one on the other. Rather, the division is between those included into the "system" and those outside of it. Those inside the "system" collectively control the state, have access to wrangling public money, and are the beneficiaries of state capitalism. The "system" also controls how the law is applied and defines and imposes "state ideology," a loose doctrine of patriotism and loyalty to the president that is taught in schools and universities and promoted by state-run media and art. By recurring to daily public acts of resistance protesters realize their agency and personal autonomy. By acting as free and autonomous subjects, they achieve self-awareness and become "themselves." This signification has political meaning, as it is related to political subjectivity or citizenship, which stands for the status of a person in her political and legal relationship with the state. (Liberal) Citizenship implies autonomy, the recognition of an individual as an equal partner, and her ability to confront (and sue) the state. Thus, the Belarusian revolution strives for a different social contract with the state. At the same time, the Belarusian revolution is one case of post-Soviet colour revolutions. According to V. Ishchenko and O. Zhuravlev, responding to the crisis of political representation, they are "deficient," as large-scale mass protest combines with revolutionary aspirations, rhetoric, and repertoires of collective action with only vaguely articulated claims, loose structures of mobilization, and weak and dispersed leadership.
Downloads
Download data is not yet available.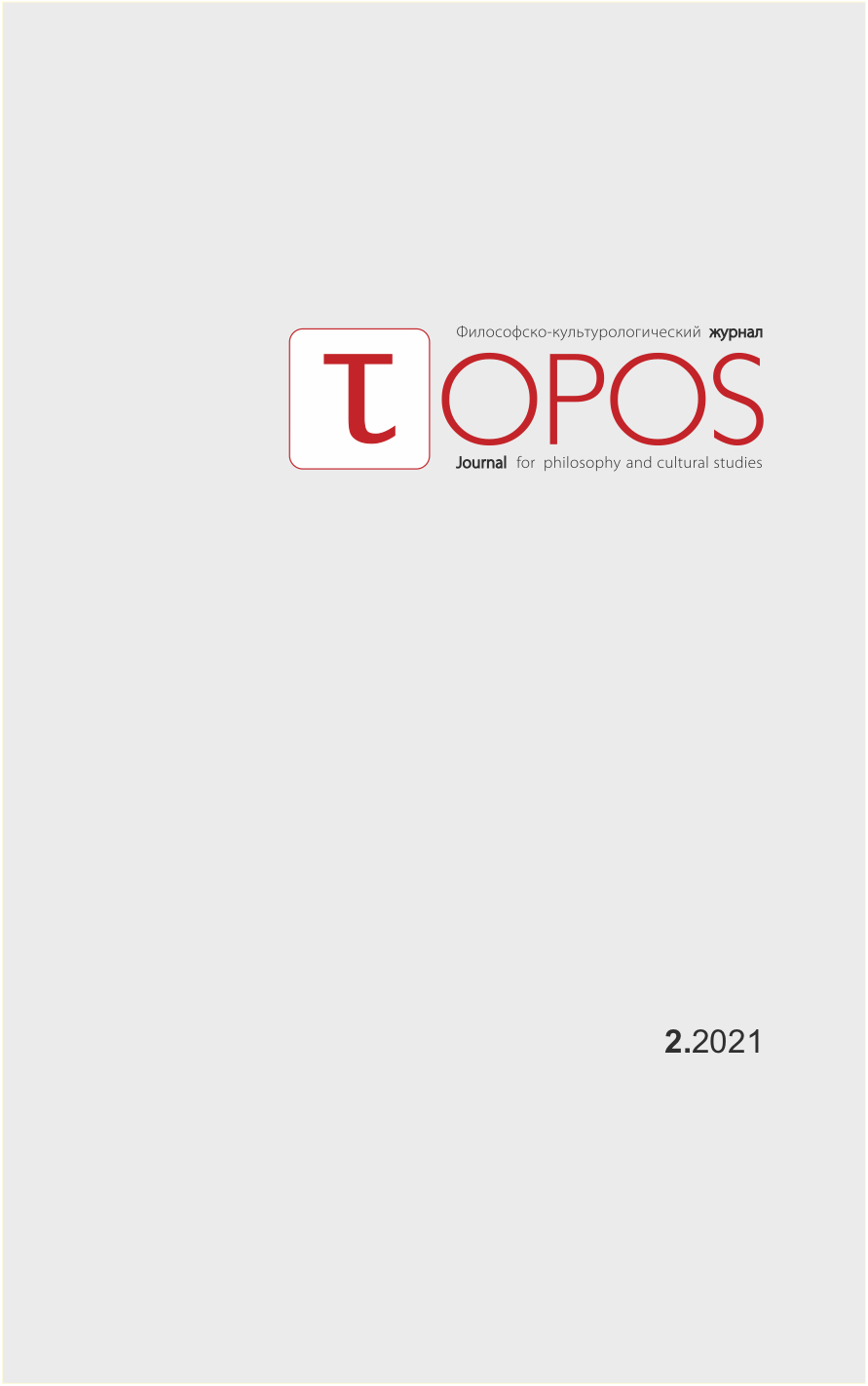 How to Cite
Gapova, E. (2021). THE BELARUSIAN ANTI-AUTHORIATRIAN CITIZENS' REVOLUTION. Topos, (2), 75–95. https://doi.org/10.24412/1815-0047-2021-2-75-95
Section
ACTIVE CITIZENSHIP AND DEMOCRATIC PROTEST
Copyright (c) 2021 Elena Gapova
This work is licensed under a Creative Commons Attribution-NonCommercial-NoDerivatives 4.0 International License.
This journal allows the author(s) to hold the copyright without restrictions. Topos Journal uses CC BY-NC-ND 4.0 license (license URL: http://creativecommons.org/licenses/by-nc-nd/4.0)