COMMUNICATIVE DESIGN OF THE URBAN ENVIRONMENT IN THE PROTEST SUBCULTURE
Article
Keywords:
urban environment, communicative design, civic activism, urban communities, social protest
Abstract
[In English]
The article analyzes the communicative practices of citizens, carried out in the public space of Minsk and transforming the urban environment by working with small architectural forms and contributing to both the creative self-realization of local residents and the formation of local urban communities. Through the narrative and intertext analysis, communication strategies such as palimpsest and intertext are identified as contributing to self-organization, identification, nominalization, symbolization and mobilization of these communities. Based on the material of announcements, leaflets, posters and alternative press (in the format of telegram channels and printed materials), the role of communicative design tools as a means of marking the territory and interacting with various social actors is shown.
The use of these technologies contributes to the actualization of ideas about the historical past of urban places (such as the military town of Masyukovshchina in Minsk) in the memory of local residents, informing, enlightening and mobilizing them to form their local identity within the framework of narratives of memory and protest as an unofficial historical policy pursued by the civil activists regardless of the position and actions of the city authorities. The analysis of these cases and situations reveals the peculiarities of the implementation of the historical "policy of memory" and the preservation of the historical heritage of the Great Patriotic War in the public space of Minsk, indicating the possibilities of more or less active public participation in resolving conflicts and interfering with the situation at the local level.
Downloads
Download data is not yet available.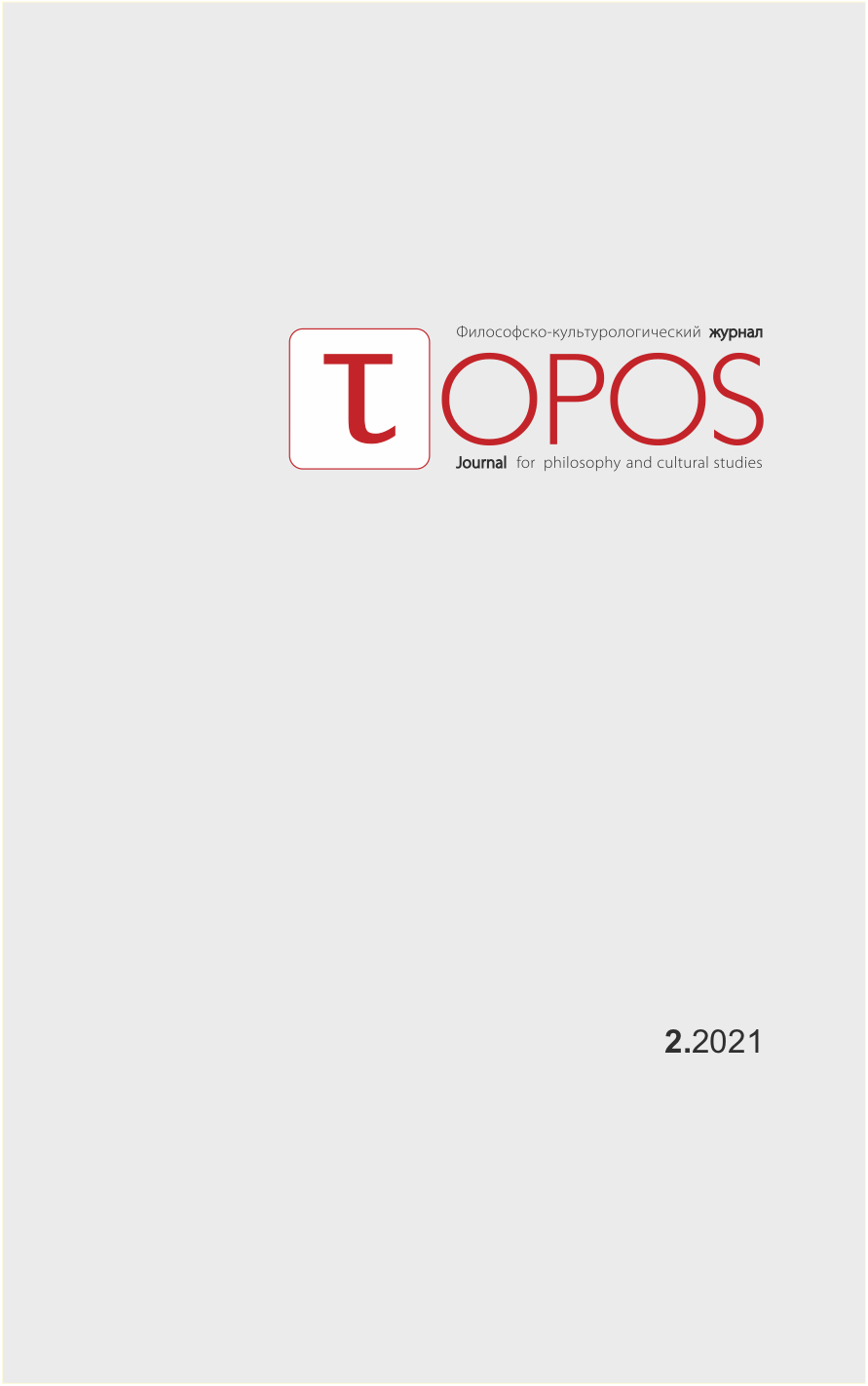 How to Cite
Sarna, A. (2021). COMMUNICATIVE DESIGN OF THE URBAN ENVIRONMENT IN THE PROTEST SUBCULTURE. Topos, (2), 197–218. https://doi.org/10.24412/1815-0047-2021-2-197-218
Section
GRASSROOTS: INITIATIVES AND SELF-REFLECTION
Copyright (c) 2021 Aleksandr Sarna
This work is licensed under a Creative Commons Attribution-NonCommercial-NoDerivatives 4.0 International License.
This journal allows the author(s) to hold the copyright without restrictions. Topos Journal uses CC BY-NC-ND 4.0 license (license URL: http://creativecommons.org/licenses/by-nc-nd/4.0).