WHAT IS UKRAINE? NOTES ON EPISTEMIC IMPERIALISM
Keywords:
Ukraine, epistemic imperialism, knowledge production, Westsplaining, redistributive politics
Abstract
This brief essay reflects on the ontological question "What is Ukraine?" and pursues the urgent question that follows: "…and who should define its past, present, and future?" The author develops the idea of "epistemic imperialism" to name the asymmetrical structures of global knowledge production, structures that have been revealing themselves since late February when the stakes of defining Ukraine have taken on profound urgency. The author reflects on her personal and scholarly relationships to the questions of epistemic authority and epistemic imperialism. Four additional questions are posed and evaluated: first, amid the unspeakable horrors of the ongoing Russian war of aggression against Ukraine: whose knowledge has mattered? Second, whose voices have been treated as credible and authoritative? Third, who has assumed they know what Ukraine is — or they do not need to know — before offering a diagnosis or prognosis? And fourth, how might those of us with relative power inside of the Anglophone academy think about the politics of redistribution from within the prestige economies in which we operate?
Downloads
Download data is not yet available.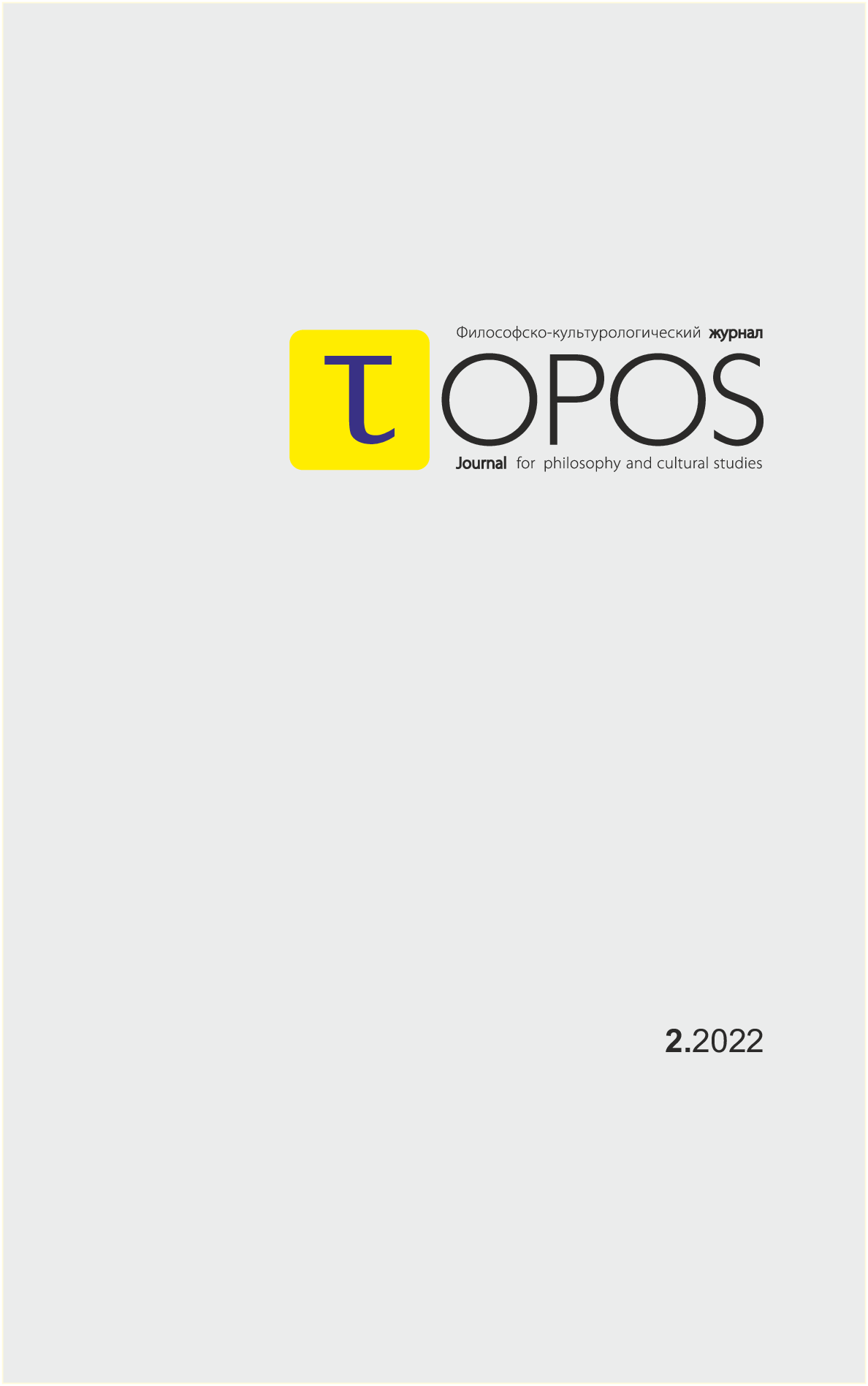 How to Cite
Sonevytsky, M. (2022). WHAT IS UKRAINE? NOTES ON EPISTEMIC IMPERIALISM. Topos, (2), 21-30. https://doi.org/10.24412/1815-0047-2022-2-21-30
Section
TRANSFORMATION OF SOCIETY AND ACADEMIA IN THE WAKE OF THE RUSSIAN WAR IN UKRAINE
This journal allows the author(s) to hold the copyright without restrictions. Topos Journal uses CC BY-NC-ND 4.0 license (license URL: http://creativecommons.org/licenses/by-nc-nd/4.0).