UKRAINIAN REFUGEES IN SCANDINAVIA , OR HOW TO TALK ABOUT MIGRATION WITHOUT TALKING ABOUT IT
Keywords:
Ukrainian refugees, Ukrainian-Russian war, Central Europe, knowledge production, postcolonialism
Abstract
The reaction to Russia's full-scale invasion of Ukraine in February 2022 indicated a multiplicity of standpoints, different positionalities, and power asymmetries, in particular in the Western academy. Representatives of the mainstream migration research centres as well as individual researchers, while recognising the importance of solidarity with the Ukrainian people and with Ukrainian scholars, emphasised simultaneously that all other migrants around the world should get help from the EU governments on the same level as Ukrainian war refugees. Moreover, the majority of published research articles (by November 2022) in Migration Studies argue that non-Western, but white and Christian Ukrainians have been accepted in a much better way than non-white migrants from African and Middle Eastern countries who experienced much harder obstacles trying to enter Europe and that therefore, this particularly welcoming reception of Ukrainians in the EU is direct evidence of racism. Such hegemonic framing overshadows and sidelines studies of the everyday experiences of Ukrainian refugees and the multiple challenges they have been facing in the EU, where the mid- and long-term prospects of their integration remain questionable.
Downloads
Download data is not yet available.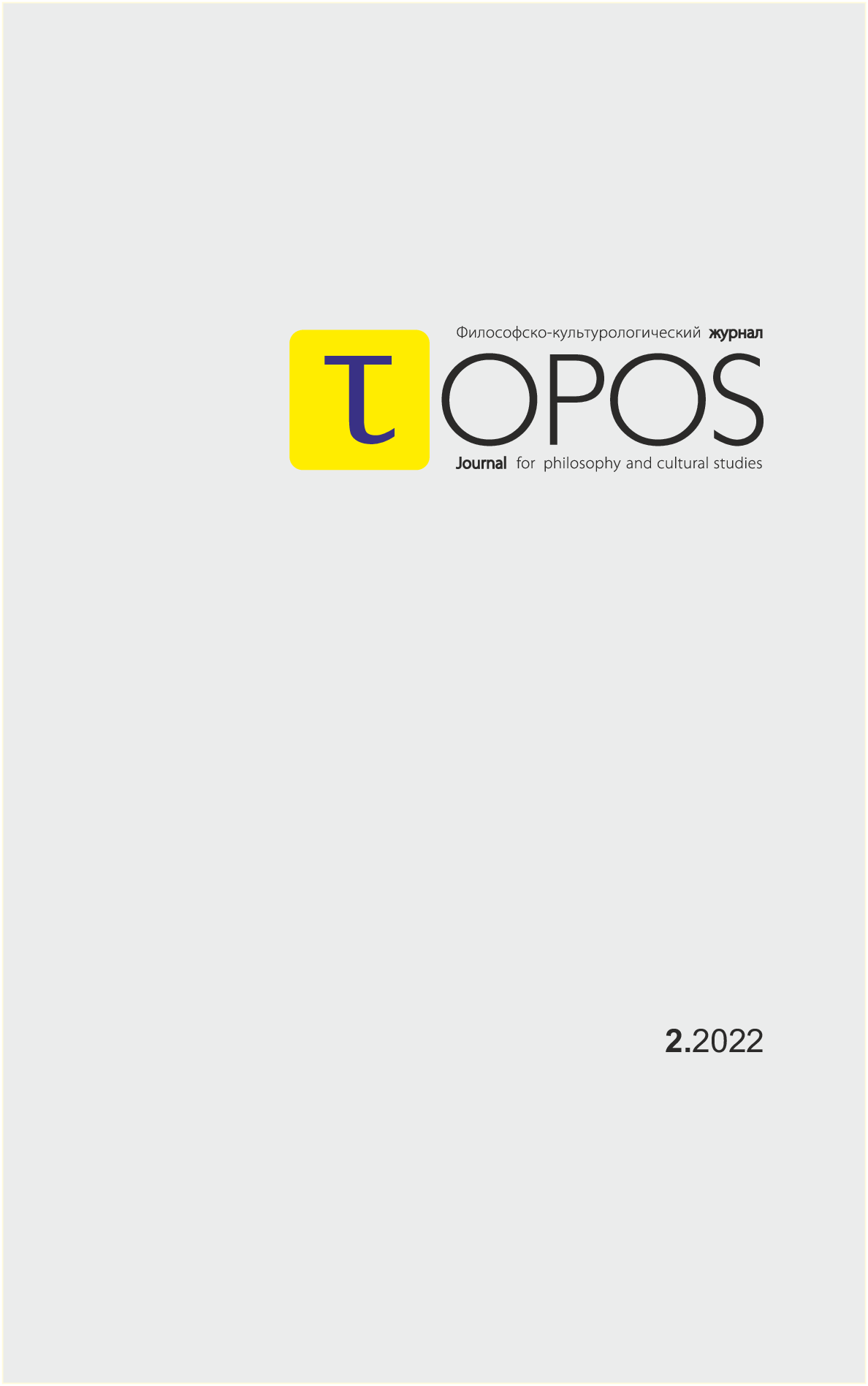 How to Cite
Odynets, S. (2022). UKRAINIAN REFUGEES IN SCANDINAVIA , OR HOW TO TALK ABOUT MIGRATION WITHOUT TALKING ABOUT IT. Topos, (2), 31-36. https://doi.org/10.24412/1815-0047-2022-2-31-36
Section
TRANSFORMATION OF SOCIETY AND ACADEMIA IN THE WAKE OF THE RUSSIAN WAR IN UKRAINE
This journal allows the author(s) to hold the copyright without restrictions. Topos Journal uses CC BY-NC-ND 4.0 license (license URL: http://creativecommons.org/licenses/by-nc-nd/4.0).