TO THE BELARUSIAN — UKRAINIAN ACQUAINTANCE: DO NOT ASSUME WE KNOW EACH OTHER WELL
Keywords:
Ukraine, Belarus, decolonization, Belarusian-Ukrainian relations, reconciliation
Abstract
The mini-essay suggests that the future of relations between Belarusian and Ukrainian academic communities, as well as public intellectuals, might depend a lot on their success in decolonial practice. The assumption of knowing each other is a colonial leftover of the time when Moscow served as the centre of scientific knowledge production in the region. It is important to reciprocally accept the difference between Belarusian and Ukrainian cases without locating them on an imaginary line closer to or further from Russia. Presenting own cases by Belarusians and Ukrainians has to be prioritized over comparisons or mutual commenting between the two sides. Furthermore, it is an important condition of decolonization that all three countries — without any pairing — have the opportunity not only to maintain their own space for discussion but also to collaborate with fourth countries independently from each other. From the decolonial perspective, there are reasons to believe that Belarusian-Ukrainian reconciliation will not be a part of Russian-Ukrainian reconciliation, but an independent process with its dynamics.
Downloads
Download data is not yet available.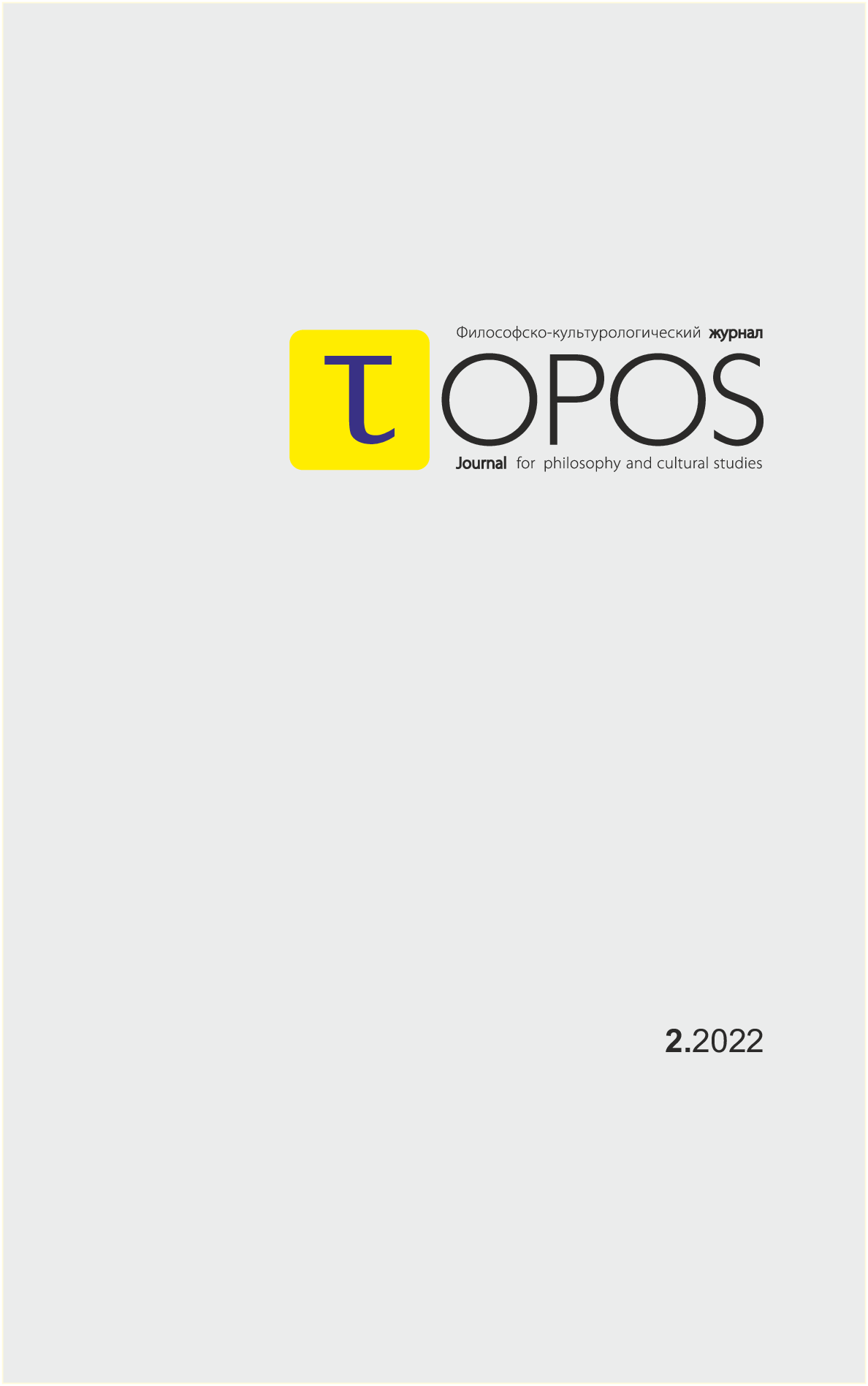 How to Cite
Vazyanau, A. (2022). TO THE BELARUSIAN — UKRAINIAN ACQUAINTANCE: DO NOT ASSUME WE KNOW EACH OTHER WELL. Topos, (2), 37-41. https://doi.org/10.24412/1815-0047-2022-2-37-41
Section
TRANSFORMATION OF SOCIETY AND ACADEMIA IN THE WAKE OF THE RUSSIAN WAR IN UKRAINE
This journal allows the author(s) to hold the copyright without restrictions. Topos Journal uses CC BY-NC-ND 4.0 license (license URL: http://creativecommons.org/licenses/by-nc-nd/4.0).