THE POST-LINGUISTIC TURN IN PHILOSOPHY AND THE TASKS OF THE HUMANITIES IN THE CONTEMPORARY EPOCH
Abstract
The Tatiana Shchyttsova's conversation with Hans Ulrich Gumbrecht on the post-linquistic turn in philosophy, the conception of "production of presence" as a new paradigm for the Humanities and the challenges for the university education in the epoch of digital technologies. Key words: the subject, phenomenology, the post-linquistic turn, real presence, intensity, Heidegger
Downloads
Download data is not yet available.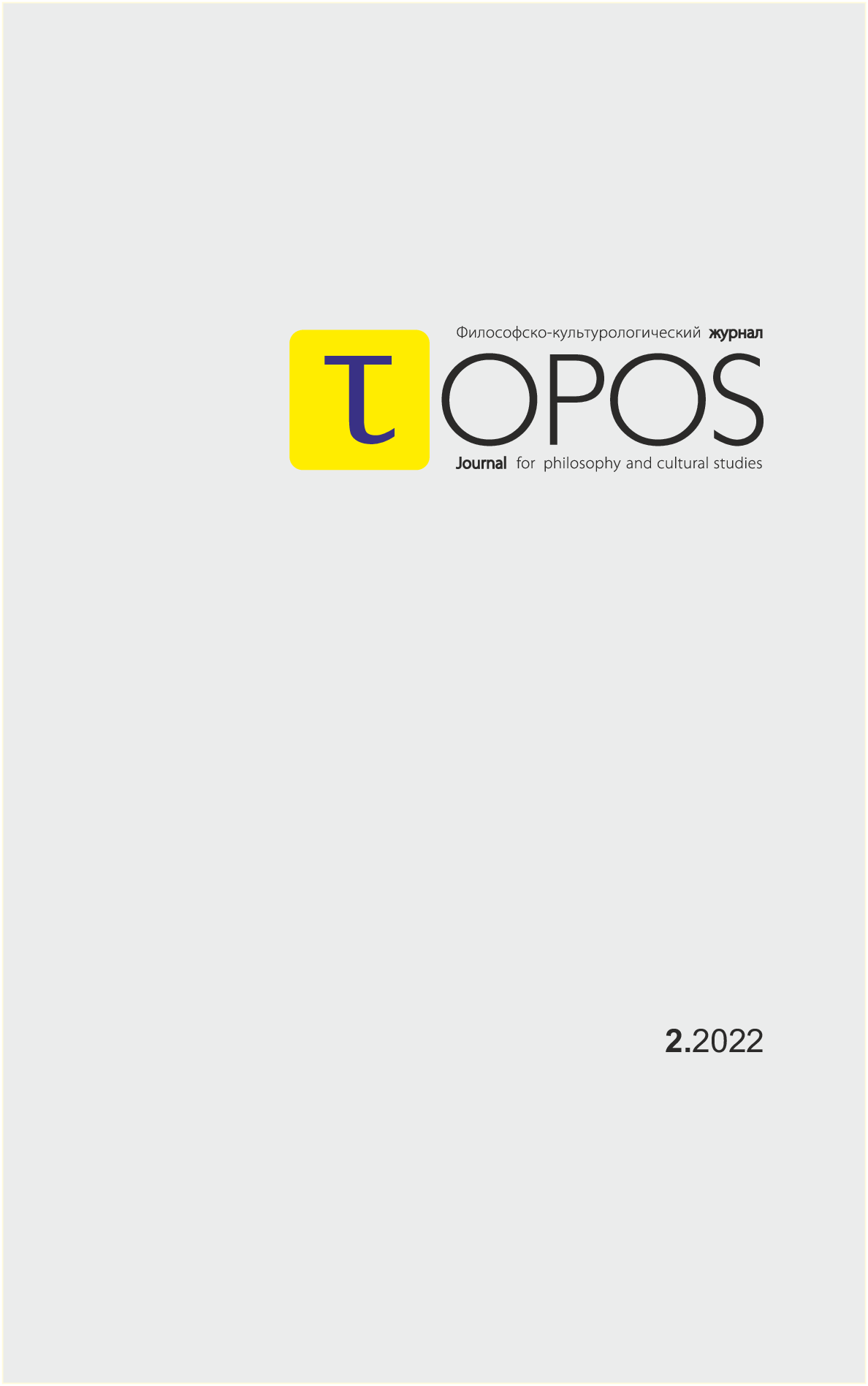 How to Cite
Shchyttsova, T., & Gumbrecht, H. U. (2022). THE POST-LINGUISTIC TURN IN PHILOSOPHY AND THE TASKS OF THE HUMANITIES IN THE CONTEMPORARY EPOCH. Topos, (2), 125-152. https://doi.org/10.24412/1815-0047-2022-2-125-152
This journal allows the author(s) to hold the copyright without restrictions. Topos Journal uses CC BY-NC-ND 4.0 license (license URL: http://creativecommons.org/licenses/by-nc-nd/4.0).