Vladimir Nabokov's Despair: Mortal Combat with the Other
Article
Keywords:
literature, psychoanalysis, imaginary ego, subject of the unconscious, objectified other, absolute Other
Abstract
[In Russian]
The central point of the article is that despite Vladimir Nabokov's
well-known contempt for psychoanalysis, many of his prosaic
texts are commensurate to psychoanalytic discourse. In particular,
Nabokov's novel Despair can be read not only as a crime
story or a novel on writing, but also as a peculiar analytics of
human subjectivity. Using some lacanian concepts as a theoretical
tool the author of the text considers Despair as a phenomenology
of the split in consciousness where hero's (Hermann) narcissistic
speech is perpetually undermined by the speech of the unconscious.
Downloads
Download data is not yet available.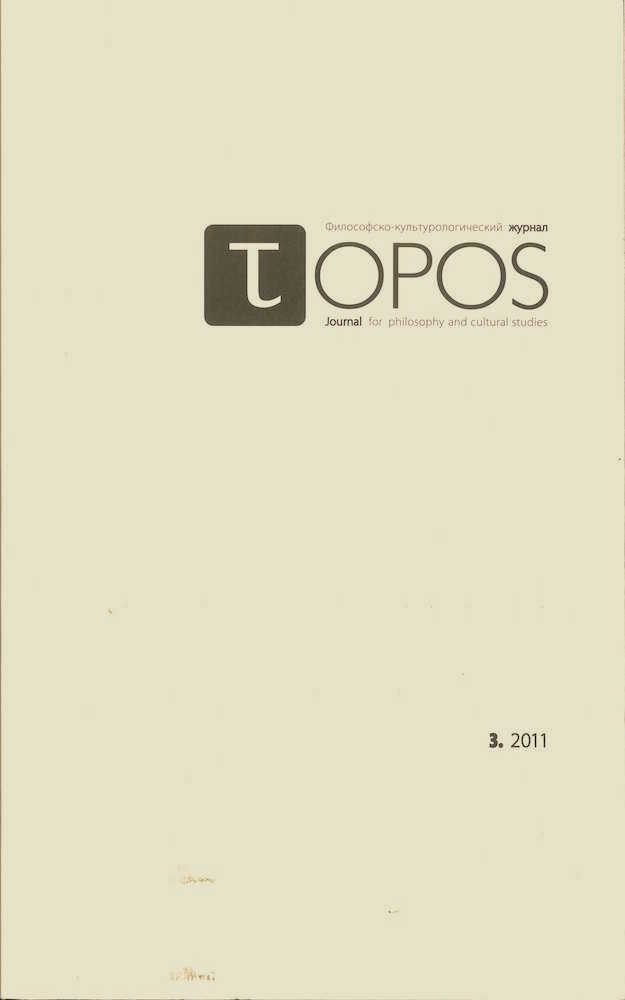 How to Cite
Оришева, О. (2020). Vladimir Nabokov's Despair: Mortal Combat with the Other. Topos, (3), 92-107. Retrieved from https://journals.ehu.lt/index.php/topos/article/view/646
Section
CLINICAL CASES AND PSYCHOBIOGRAPHY IN HISTORICAL CONTEXT
This journal allows the author(s) to hold the copyright without restrictions. Topos Journal uses CC BY-NC-ND 4.0 license (license URL: http://creativecommons.org/licenses/by-nc-nd/4.0).