MINDFUL PLEASURES: POPULISM AND PARANOIA IN CONSPIRACY CULTURE
Article
Sorin Radu

New York University
Keywords:
conspiracy fantasy, neurosis, anxiety, Marxism, postmodern culture, cognitive mapping
Abstract
[In English]
Psychoanalytic concepts are often used beyond their clinical
significance; they become part of ordinary language and of
various academic vocabularies. Designating the culture of suspicion
that has invariably characterized modern societies, paranoid
fantasy also names the libidinal investment in conspiracy narratives,
from the unrecorded doxa of people living with (global)
media and information systems to the postmodern literature and
cinema of the Cold War age. My paper investigates the discourse
of paranoid conspiracy while o#ering a critique of Marxist interpretations
of this social phenomenon.
Downloads
Download data is not yet available.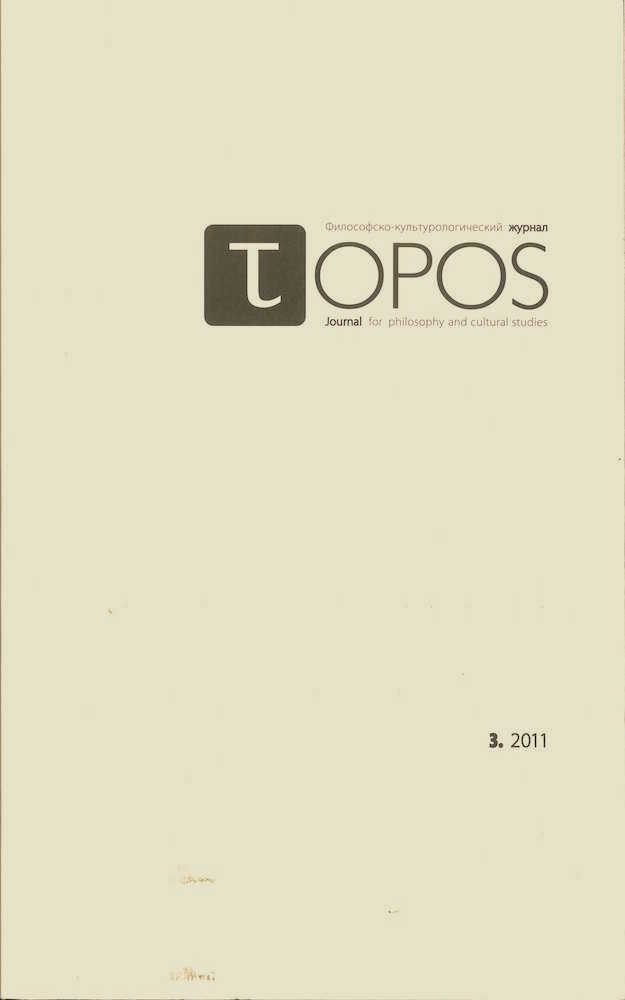 How to Cite
Radu, S. (2020). MINDFUL PLEASURES: POPULISM AND PARANOIA IN CONSPIRACY CULTURE. Topos, (3), 177-188. Retrieved from https://journals.ehu.lt/index.php/topos/article/view/652
Section
POLITICAL UNCONSCIOUSNESS AND MEDIA
This journal allows the author(s) to hold the copyright without restrictions. Topos Journal uses CC BY-NC-ND 4.0 license (license URL: http://creativecommons.org/licenses/by-nc-nd/4.0).