UNITED NATIONS COLONIAL COMPLICITY IN DECOLONIZATION REFERENDA: UN-SUPERVISION OF THE 1956 REFERENDUM IN WESTERN TOGOLAND
Article
Keywords:
Ghana, Western Togoland, United Nations, referendum, decolonisation
Abstract
[In English]
The 2018 New Regions Referendum and 2020 general elections prompted «Western Togoland» secessionist to launch violent attacks in September 2020. While not credited as electoral violence, the events in Ghana have sparked a debate on the interplay between secessionism and elections, particularly on the historical implications of the 1956 referendum in British Togoland – the first independence referendum under UN-supervision. This article suggests that the 2018 New Regions Referendum parallels the 1956 UN-supervised British Togoland Referendum, which perpetuated secessionist conflict by the territorial division of Togoland. From a historicised statebuilding perspective, the paper concludes that the UN, through its supervision of the 1956 referendum, was unwittingly complicit in the realisation of French and British visions for the postcolonial order.
Downloads
Download data is not yet available.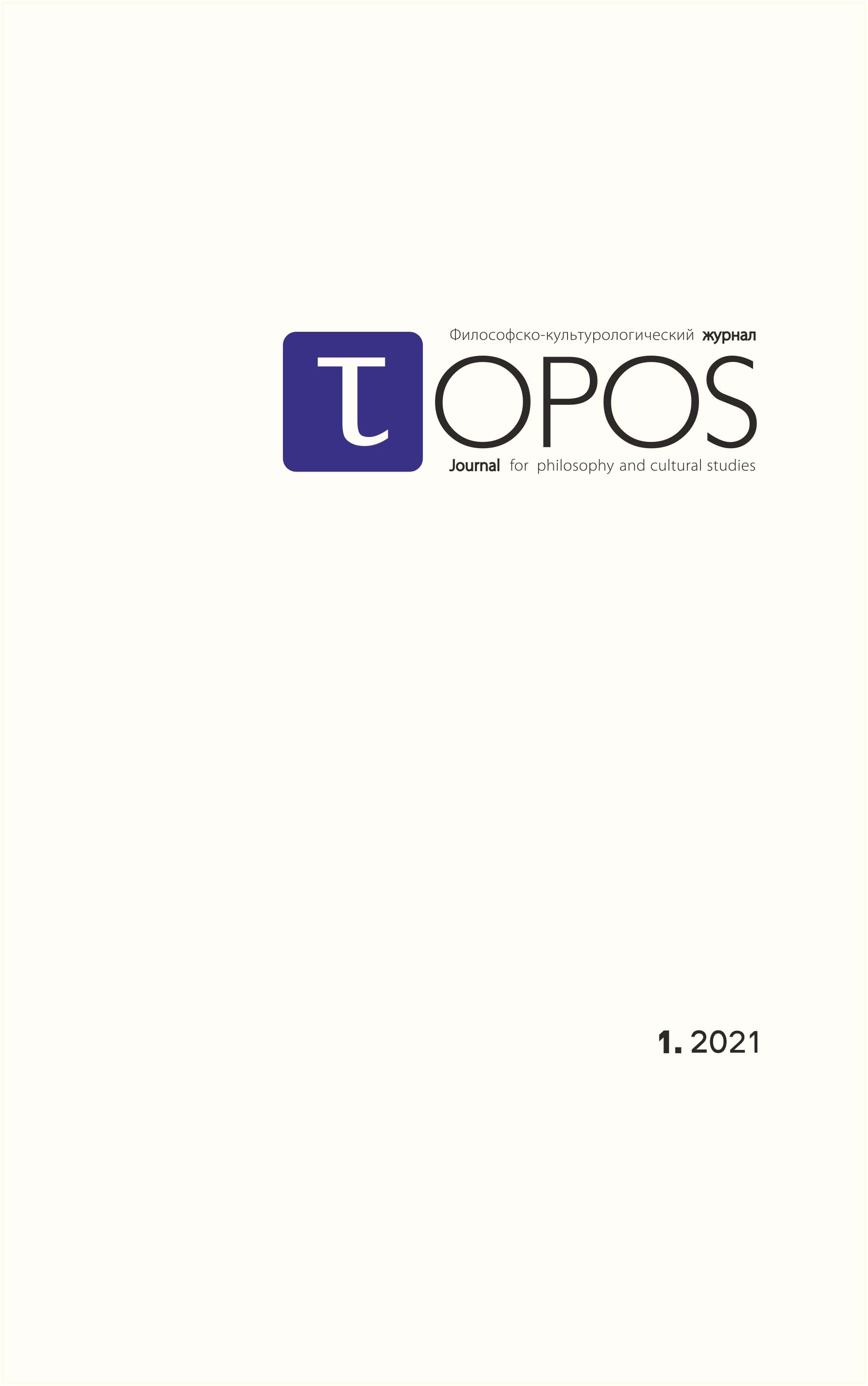 How to Cite
Heise, J. (2021). UNITED NATIONS COLONIAL COMPLICITY IN DECOLONIZATION REFERENDA: UN-SUPERVISION OF THE 1956 REFERENDUM IN WESTERN TOGOLAND. Topos, (1), 107–124. Retrieved from http://journals.ehu.lt/index.php/topos/article/view/1048
Section
RESEARCH ARTICLES
Copyright (c) 2021 Julius Heise
This work is licensed under a Creative Commons Attribution-NonCommercial-NoDerivatives 4.0 International License.
This journal allows the author(s) to hold the copyright without restrictions.