Subjectivity in Sound: Listening to Anton Sarokin's «Postfilmia»
Article
Maria Yashchanka

Goldsmiths College, University of London
Keywords:
Acousmatic sound, voice, listening, symbolic order, sonic subject, split subject, sonorous envelope
Abstract
[In English]
Drawing on the work of Belarusian artist Anton Sarokin and his use of acousmatic sound and audioscapes, the article considers listening as a specific mode of engagement with the world. Through a close reading of «Postfilmia», a notion of sonic subjectivity as theorised by Salomé Voegelin is juxtaposed with Lacanian ideas of a split subject as proposed by Bruce Fink. In arguing for a psychoanalytic reading of Sarokin's work, attention is drawn to how his artwork inquires into the functioning of a voice detached from its origin, and into the interrelation of collective memory and personal history.
Downloads
Download data is not yet available.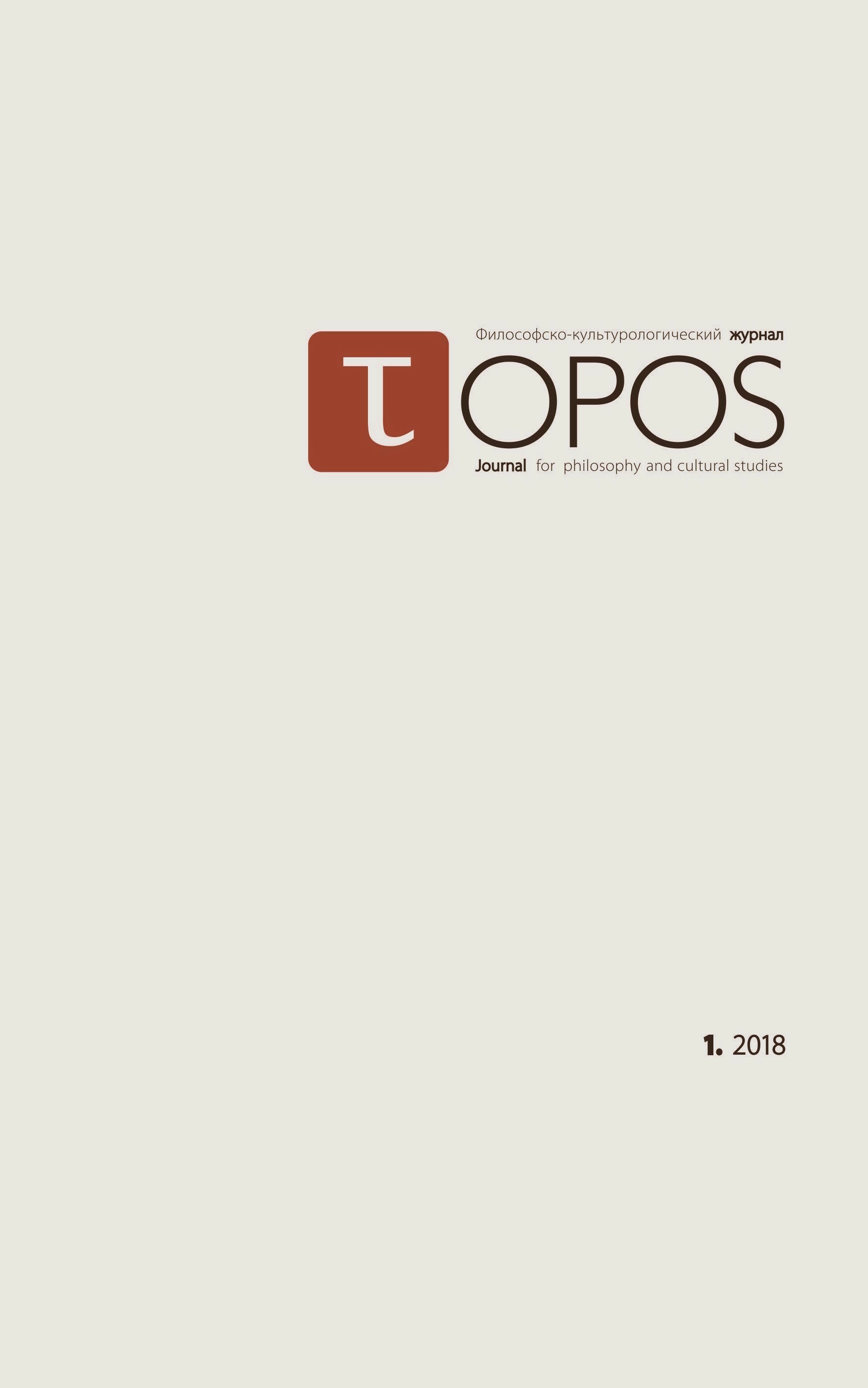 How to Cite
Yashchanka, M. (2018). Subjectivity in Sound: Listening to Anton Sarokin's «Postfilmia». Topos, (1), 11-25. Retrieved from http://journals.ehu.lt/index.php/topos/article/view/125
Section
P.S. SOUNDSCAPES 1: SOUNDS AND SUBJECTIVITY
This journal allows the author(s) to hold the copyright without restrictions. Topos Journal uses CC BY-NC-ND 4.0 license (license URL: http://creativecommons.org/licenses/by-nc-nd/4.0)