Noise & Smart: From a Noisy to a «Smart» City
Article
Александр Сарна

Belarusian State University
Keywords:
acoustic urban space, phonosphere, semantic noise, le bruissement de la langue, tactical media, «smart» city
Abstract
[In Russian]
This article discusses features of the structural organization of the sound environment through noise, speech and music in the public space of the city, using the methodology of M.E. Tarakanov and the semiology of R. Barthes. Acoustic and semantic noise forms the basics of the urban phonosphere, and the problem of noise management through the distribution of information flows opens the possibility of its rhythmic transformation into music. As a result, perhaps, comes into view the prospect of setting up the sound profile of the urban public sphere and creating its optimal interface. However, the provision of its management capabilities to each citizen should be regarded rather not as a technological, but as an ideological project of creating a «smart» city.
Downloads
Download data is not yet available.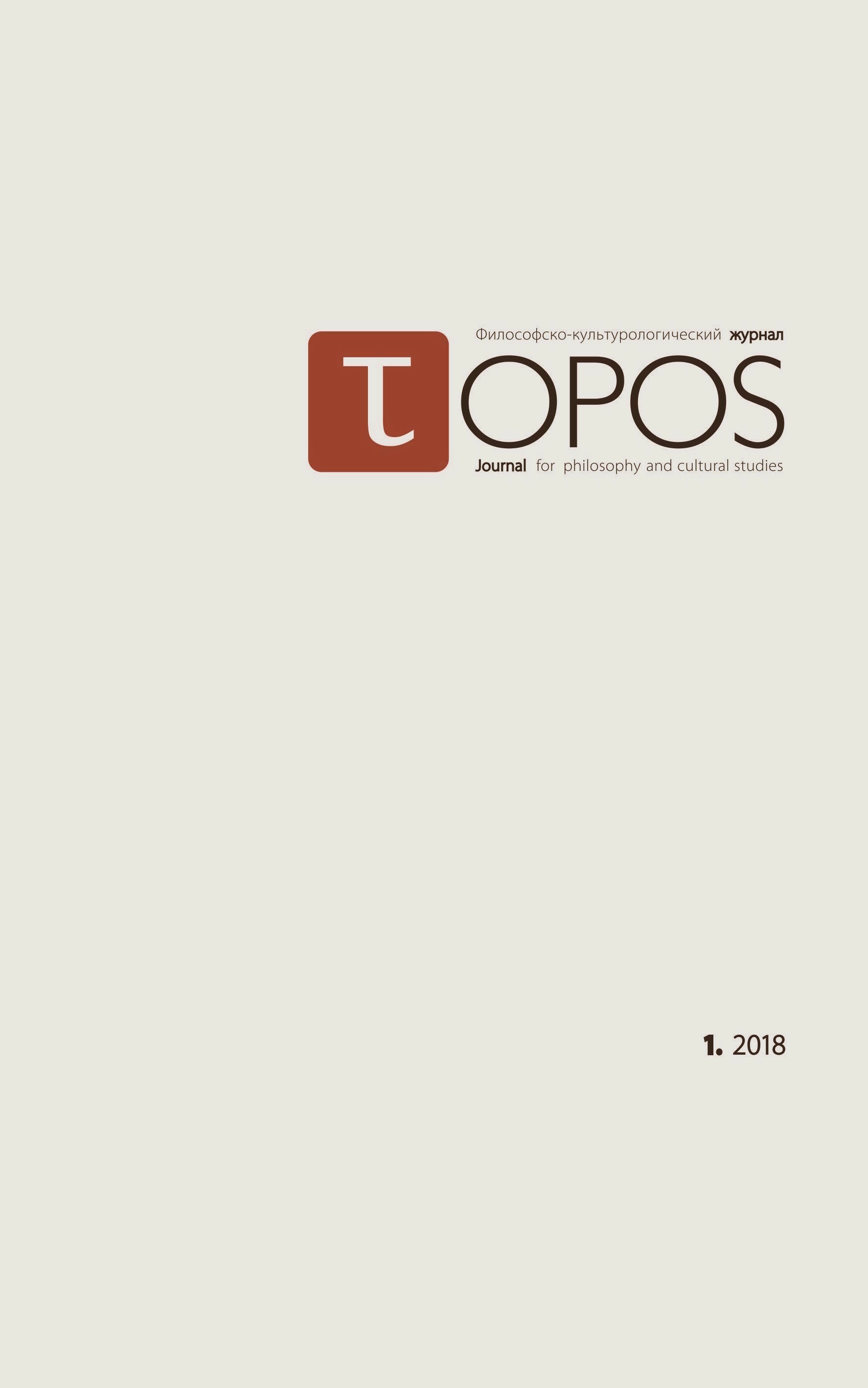 How to Cite
Сарна, А. (2018). Noise & Smart: From a Noisy to a «Smart» City. Topos, (1), 148-158. Retrieved from http://journals.ehu.lt/index.php/topos/article/view/137
Section
P.S. SOUNDSCAPES 3: RECONTEXTUALIZING SOUND
This journal allows the author(s) to hold the copyright without restrictions. Topos Journal uses CC BY-NC-ND 4.0 license (license URL: http://creativecommons.org/licenses/by-nc-nd/4.0).