THE IMPACT OF THE ARMED CONFLICT IN THE EAST OF UKRAINE ON RELATIONSHIPS AMONG SCHOLARS OF UKRAINE ACROSS EUROPE
Article
Keywords:
Ukraine, Russia, scholars, research communities, social relationships
Abstract
[In English]
This paper aims to explore the ways in which the Euromaidan, Russia's annexation of Crimea, and the armed conflict in the Donbas region have affected relationships among scholars based in Western Europe and Ukraine who focus on Ukraine in their work. This study draws upon the idea that knowledge production is never an individual endeavour, hence the effect of political crises on scholarly communities may be particularly traumatising, leading to a polarisation within the intellectual field. Drawing upon a series of interviews with social scientists and humanities scholars specialising on Ukraine, I discuss the ways in which negative changes expressed themselves, the connections that were perceived as particularly affected, ideas of positive changes, reconciliation, and the development of new ties and collaborations.
On the one hand, the conflict has had a strong impact on relationships within the field of Ukrainian Studies and beyond, in terms of disrupting both local and transnational connections in the real and virtual spaces of universities, conferences, and social media discussions. Increasingly militant language has been used to describe the shifts in academic relationships that have happened over the recent few years. Typically, relationships with Russian scholars are mentioned as being particularly affected. While opinions on perspectives of traveling to Russia vary, not crossing its borders often becomes a political decision. The language used by the researchers to describe changes includes emotionally and politically charged descriptions of academics, mostly centred on the ideas of "taking sides".
On the other hand, the destructive effect has been far from universal. The ideas of reconciliation and reformatting of problematic relationships amongst researchers seem to be discussed by an increasing number of scholars. These discussions focus on the new transnational ways of conducting research, struggles to maintain the connections, establishing new contacts, drawing upon political solidarity, rather than differences, and thinking about the need to (re-)establish a dialogue on a larger scale in the future.
Downloads
Download data is not yet available.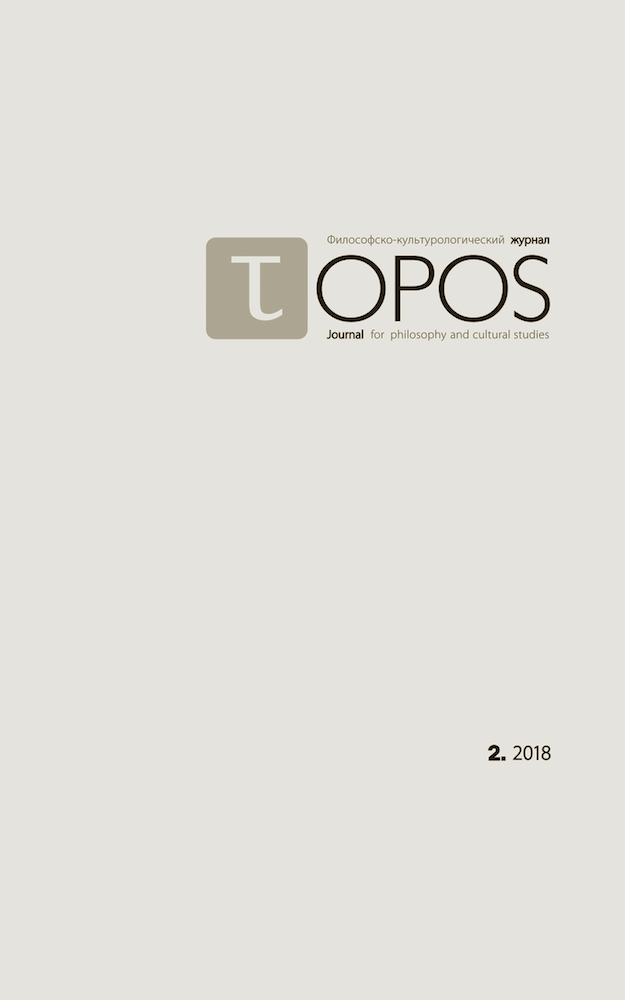 How to Cite
Malyutina, D. (2018). THE IMPACT OF THE ARMED CONFLICT IN THE EAST OF UKRAINE ON RELATIONSHIPS AMONG SCHOLARS OF UKRAINE ACROSS EUROPE. Topos, (2), 104-118. Retrieved from http://journals.ehu.lt/index.php/topos/article/view/193
Section
(DIS)POSITION AND COMMUNICATION OF HUMANITIES' SCHOLARS IN WARTIME
This journal allows the author(s) to hold the copyright without restrictions.