INTERNAL ENEMY IN THE INFORMATION WAR (DONBASS IDEOLOGICAL PALIMPSEST)
Article
Keywords:
information war, ideological fantasies, internal enemy, projection, cinema, dialectics of the Soviet catch-up modernization
Abstract
[In Russian]
What if the information war is not just a smoke screen behind which the true intentions of a side are concealed, but an imaginary veil that establishes reality for that side? According to Žižek, social reality is based on such key fantasies: "Fantasy is the original form of narrative, the purpose of which is to hide a hopeless situation". This kind of questioning makes us look at the example of Donbass as an instructive ideological palimpsest. The most important layers of which are the realities of the Soviet catch-up modernization: the struggle against the backwardness of the Soviet workers (laxity) and flirting with the petty bourgeoisie (fashion for money). "Enemies of the people", "fascists", and its contemporary analogue "ukro-fascists" to a considerable degree function as fantasmatic projections of an internal enemy inscribed in the complex ideological palimpsest of the original laxity reinforced by the fashion for money.
Downloads
Download data is not yet available.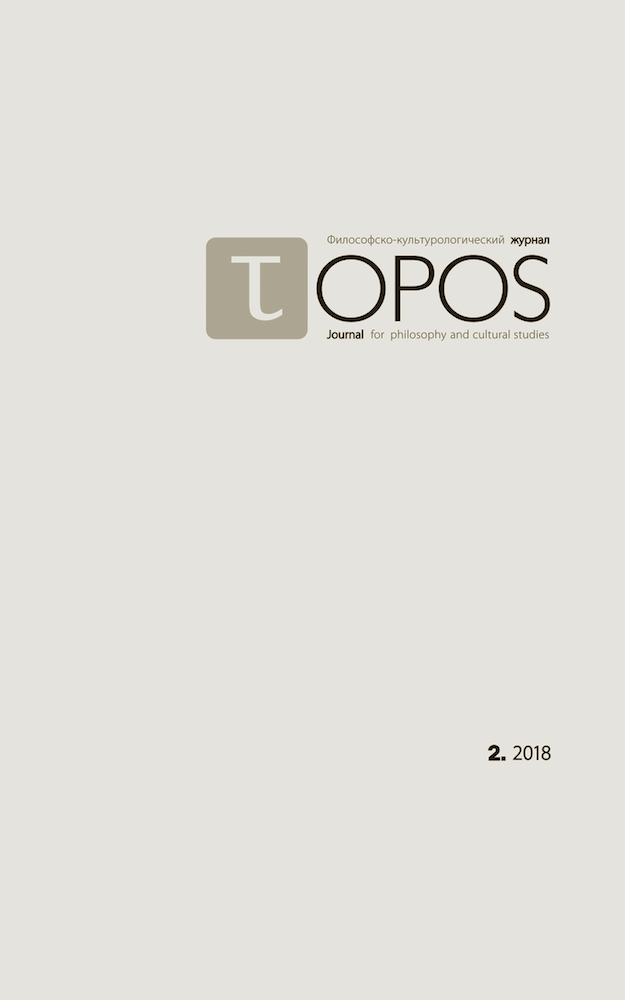 How to Cite
Горных, А. (2018). INTERNAL ENEMY IN THE INFORMATION WAR (DONBASS IDEOLOGICAL PALIMPSEST). Topos, (2), 148-170. Retrieved from http://journals.ehu.lt/index.php/topos/article/view/195
Section
SUBJECT AND LANGUAGE IN INFORMATION WAR
This journal allows the author(s) to hold the copyright without restrictions.