THE VIOLENT BECOMING: THE COMPLICATIONS OF VIDEO GAMES IN THE ORDER OF CAPITAL
Keywords:
violent games, ideological apparatus, subordination, becoming, cyborg
Abstract
This article examines the status of video games in the context of relations between the subject, technology, and capital. The premise of this exploration is the re-actualization of the critical trend that represents video games as the cause of violence in real life. In response, we suggest that the scope of inquiry should be broader and more complex. Most importantly, we need to understand the medium of a video game not as a destructive singularity but as a human extension that provides the upgrade to the current development modes of the subject. In Deleuzian terms, this medium creates 'dividuals', strengthening subordination to the ideological apparatuses by technological control. In addition, video games provide a simulation of the becoming process that can lead to the creation of the autonomous subject — the cyborg. This allows us to reframe the status of violence in video games, presenting it as problematic, but differently. In particular, we consider the following issues: (a) systematic acts of violence as basic structural elements of the simulation processes, in which the main problem is the glorification of gore; (b) the surge of violence as the direct consequence of the attempt to make the becoming process more realistic, and the problematic state of military video games, which used to support the controversies of modern neoliberal warfare.
Downloads
Download data is not yet available.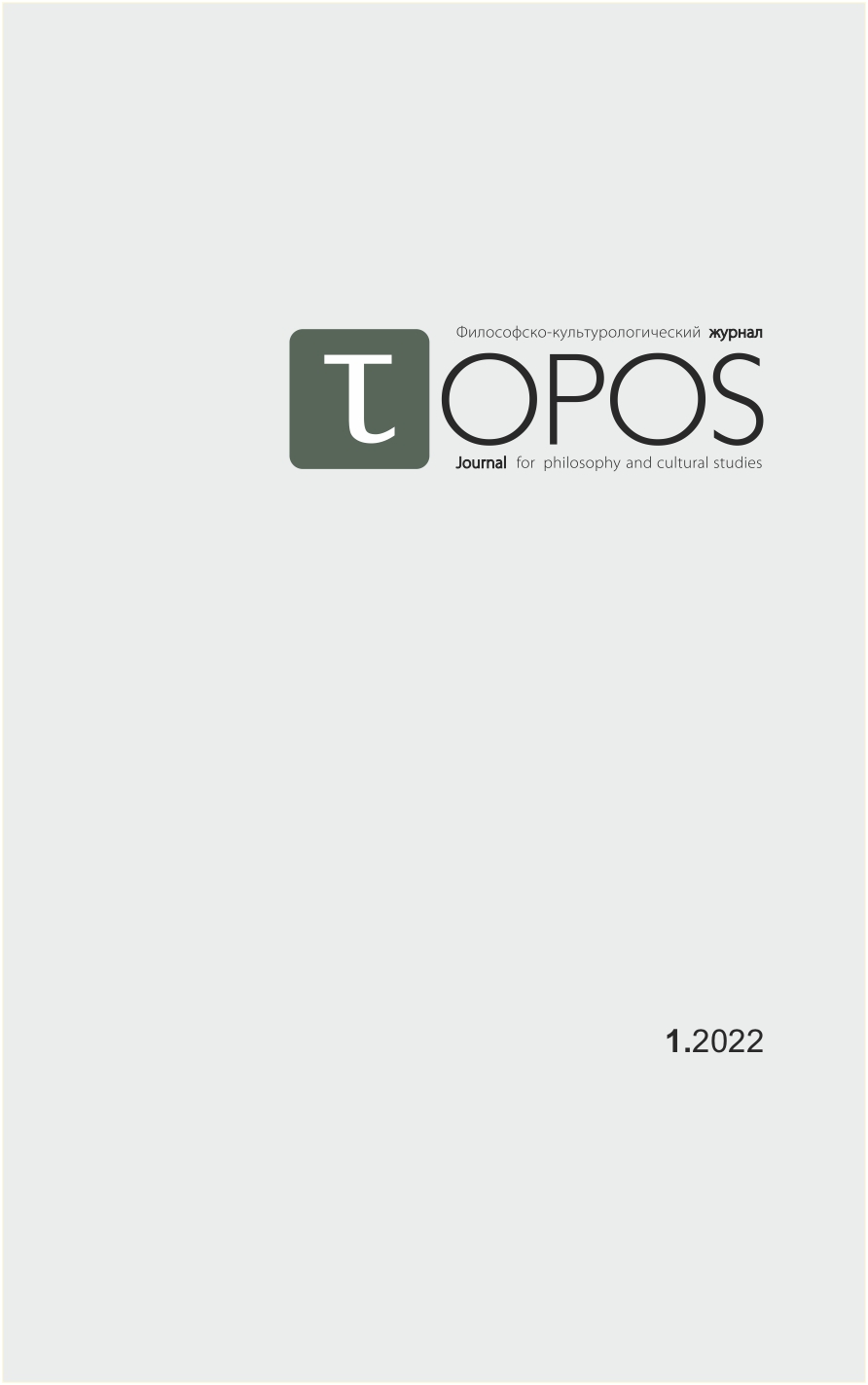 How to Cite
Boichanka, D. (2022). THE VIOLENT BECOMING: THE COMPLICATIONS OF VIDEO GAMES IN THE ORDER OF CAPITAL. Topos, (1), 27 - 45. https://doi.org/10.24412/1815-0047-2022-1-27-45
Section
CONTROL AND EXPLOITATION
This work is licensed under a Creative Commons Attribution-NonCommercial-NoDerivatives 4.0 International License.
This journal allows the author(s) to hold the copyright without restrictions. Topos Journal uses CC BY-NC-ND 4.0 license (license URL: http://creativecommons.org/licenses/by-nc-nd/4.0).