I WASN´T LOOKING AT HIS NICE ASS: HOW TO PLAY THE "FEMALE WAY"
Keywords:
Male gaze, female gaze, female player, objectification, identification, avatar, gender, doing gender
Abstract
This article explores the strategies used by female video game players within the masculine and heteronormative culture of video games and asks whether there is a "female way of playing". With knowledge of the fact that most avatars are still male, I revisit the concept of the male gaze (Mulvey, 1989) and argue that female players objectify male characters and yet try to identify with them. I will support my claims with empirical evidence from interviews and participant observations of the fourth instalment of the Uncharted adventure game series, Uncharted: A Thief´s End (2016).
I have identified multiple levels of objectification, including comments about the look of the male avatar, explicitly sexist remarks, emphasis on romantic narratives and the "maternal" frame. In the context of identification, it has shown how female players can choose heterogeneous approaches; some interviewees have problems with the male figure to identify with, some have opted for a non-gendered approach and the rest performed stereotypically male characteristics. These findings prove not only the complexity of the relationship between the player and avatar but also the various (potentially queer) strategies that all players (not just women) can choose to achieve the same level of gameplay experience.
Downloads
Download data is not yet available.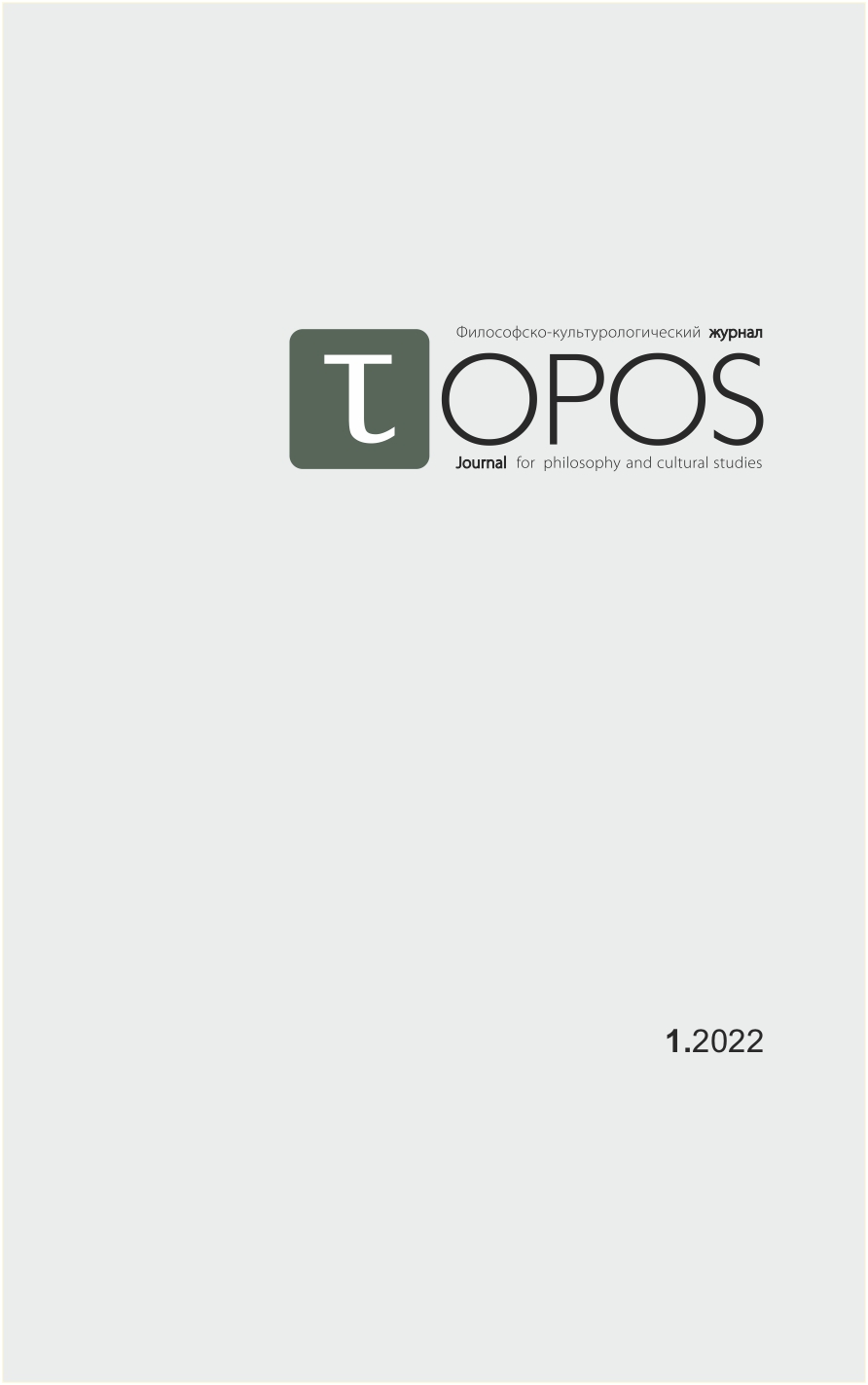 How to Cite
Krobová, T. (2022). I WASN´T LOOKING AT HIS NICE ASS: HOW TO PLAY THE "FEMALE WAY". Topos, (1), 110 - 124. https://doi.org/10.24412/1815-0047-2022-1-110-124
Section
IDENTITY AND EXCLUSION
This work is licensed under a Creative Commons Attribution-NonCommercial-NoDerivatives 4.0 International License.
This journal allows the author(s) to hold the copyright without restrictions. Topos Journal uses CC BY-NC-ND 4.0 license (license URL: http://creativecommons.org/licenses/by-nc-nd/4.0).