CRUDELY, A MACHINE. THE DREAM MACHINE THROUGH THE LENS OF RUSSIAN FORMALISM
Keywords:
estrangement, Uncanny, horror, indie games, animation, scary matter
Abstract
This article explains how specific aesthetic decisions work in the game The Dream Machine. I analyze it through the lens of Russian Formalism: particular techniques of making a video game are judged through Shklovsky's Art as a Technique, and the problem of the game genre is presented through Tynianov's The Literary Fact. Theoretically, I aspire to reclaim the original context for these ideas, which is surprisingly relevant to contemporary horror media. Digital games as an artistic form re-introduce the effect of estrangement into the ongoing experiments with their medium; in The Dream Machine, this effect is created by replacing a digital simulacrum of computer generated imagery with high resolution scans of real life objects, made of modeling clay, cardboard and found objects. I label this technique "scary matter", and it can be found both in games, animation films and pop music videos, such as Peter Gabriel's Sledgehammer. The medium of a digital game suggests it is timeless and infinitely replayable, which intensifies the effect of estrangement in the case of always-already dead 'scary matter'.
Downloads
Download data is not yet available.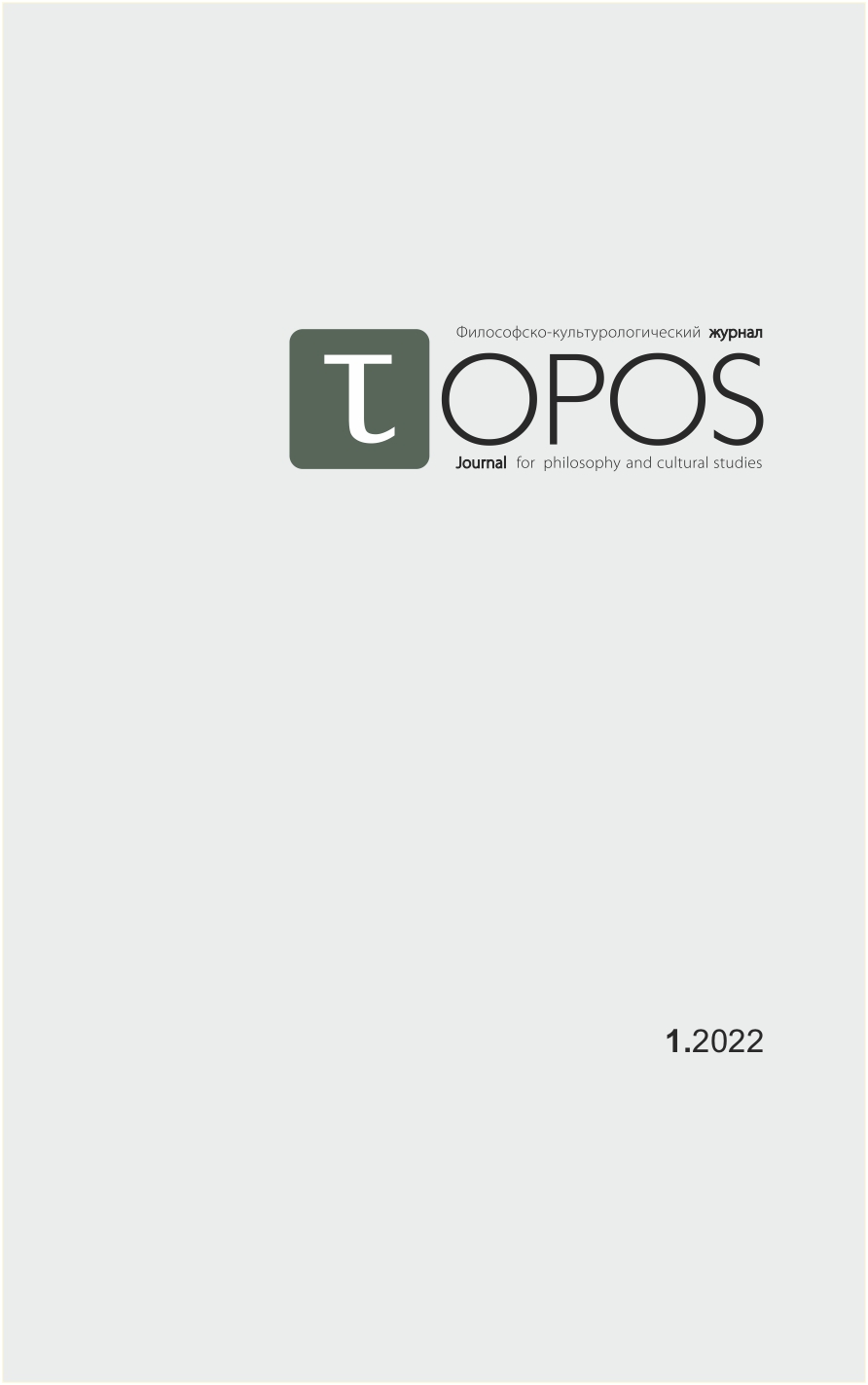 How to Cite
Serada, A. (2022). CRUDELY, A MACHINE. THE DREAM MACHINE THROUGH THE LENS OF RUSSIAN FORMALISM. Topos, (1), 163 - 176. https://doi.org/10.24412/1815-0047-2022-1-163-176
Section
(NON-) VISUAL VIOLENCE
This work is licensed under a Creative Commons Attribution-NonCommercial-NoDerivatives 4.0 International License.
This journal allows the author(s) to hold the copyright without restrictions. Topos Journal uses CC BY-NC-ND 4.0 license (license URL: http://creativecommons.org/licenses/by-nc-nd/4.0).